Healthy Love
Relationships come in all shapes and sizes. They can be familial, romantic, sexual, friendships, mentorships, with peers, and even the relationship you have with yourself. No matter the type, all relationships can be healthy or unhealthy.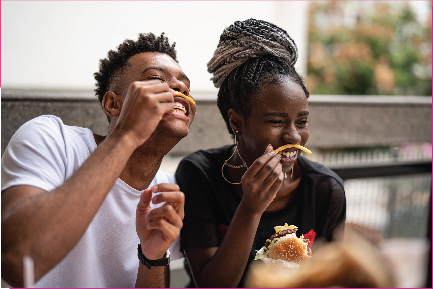 Healthy Love is a series of workshops for young people ages 11 to 18. Workshops can be virtual or in-person. If you are interested in participating in a group, or want to partner with ABCD to bring Healthy Love to your youth, please fill out the participant form or contact us.
*If you're parenting or in a shelter/residential program
In our FREE Healthy Love workshop series, we explore the various relationships you can have with yourself, others, and your body, including topics such as:
Boundary-setting
Sexual Orientation & Gender Identity
Anatomy
HIV/STI Prevention
Birth Control Options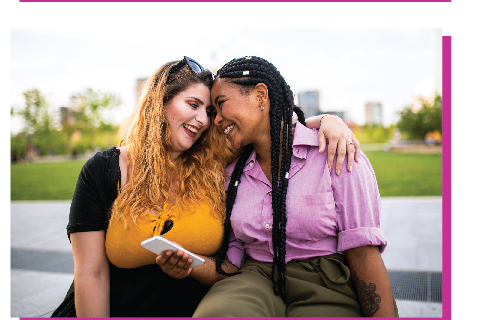 After participating in Healthy Love, you will have the essential information and skills you need to make informed, healthy decisions for your relationships and get a $25 gift card!
Contact us if you have any questions or would like more information.