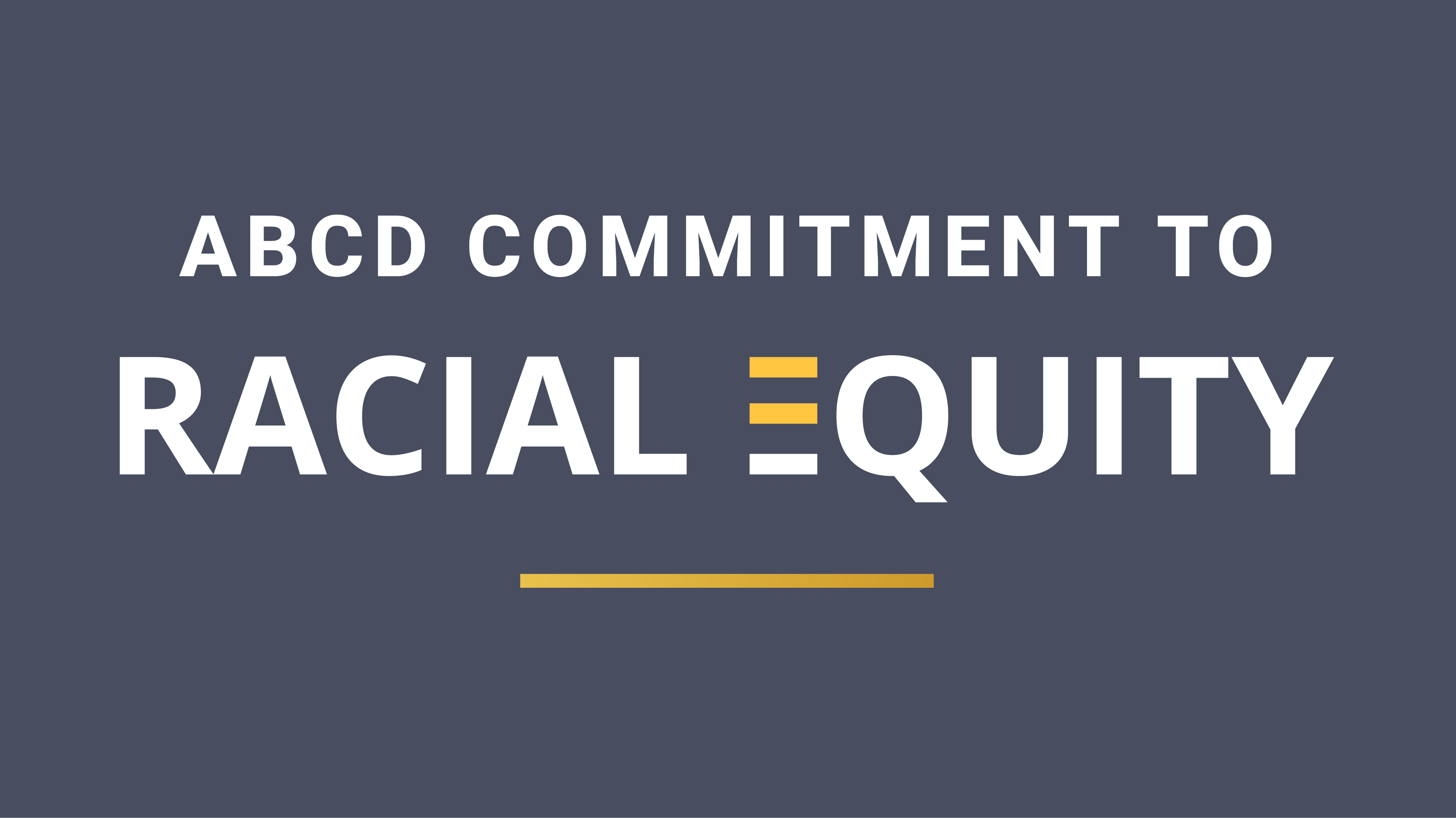 In response to the urgency of the current climate of racial unrest due to the continued violence towards Black, Indigenous and People of Color (BIPOC), and to stand as an ally and resource to our communities, ABCD's Board of Directors and staff commit to reflecting on, confronting, and eradicating internal and external racism through leadership in education, advocacy, community investment, and collaboration with others involved in this work.
Since 1962, ABCD has worked to attack the causes of poverty and to create paths to opportunity for all. Our origins are inextricably linked to the courage of those who fought for Civil Rights. We recognize that racial injustice has helped create and perpetuate poverty over generations. Therefore, our poverty-fighting mission requires us to center the power and voice of oppressed communities.
We pledge to hold ourselves accountable as we work together to build real and lasting change.