ABCD Connect
Fast and friendly information and referrals to life-changing programs and services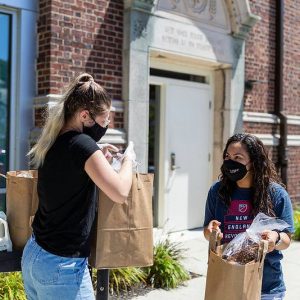 If you're struggling, call us.
If you want to build a better life, reach out.
We'll put you in touch with a broad range of ABCD programs including … 
food, clothing & heating assistance
early education and childcare
alternative high schools and youth programs
career training
reproductive and sexual health
housing services
immigration services
elder programs – and more
Help is available in all languages.
Please do not send personal documents via email.
CONTACT