Donate as an individual
in memory or tribute
in kind
as a volunteer
with programs, campaigns or events
Corporate and Foundation giving can make a life-changing difference in the lives of children, elders and families who need it most.
EXPLORE THE MANY WAYS TO GIVE
Take advantage of a range of opportunities to help our most vulnerable neighbors transition from survival to stability and from stability to success.
To learn more about the following paths to giving, please contact us at 617.348.6559 or give@bostonabcd.org.
ABCD SIGNATURE CAMPAIGNS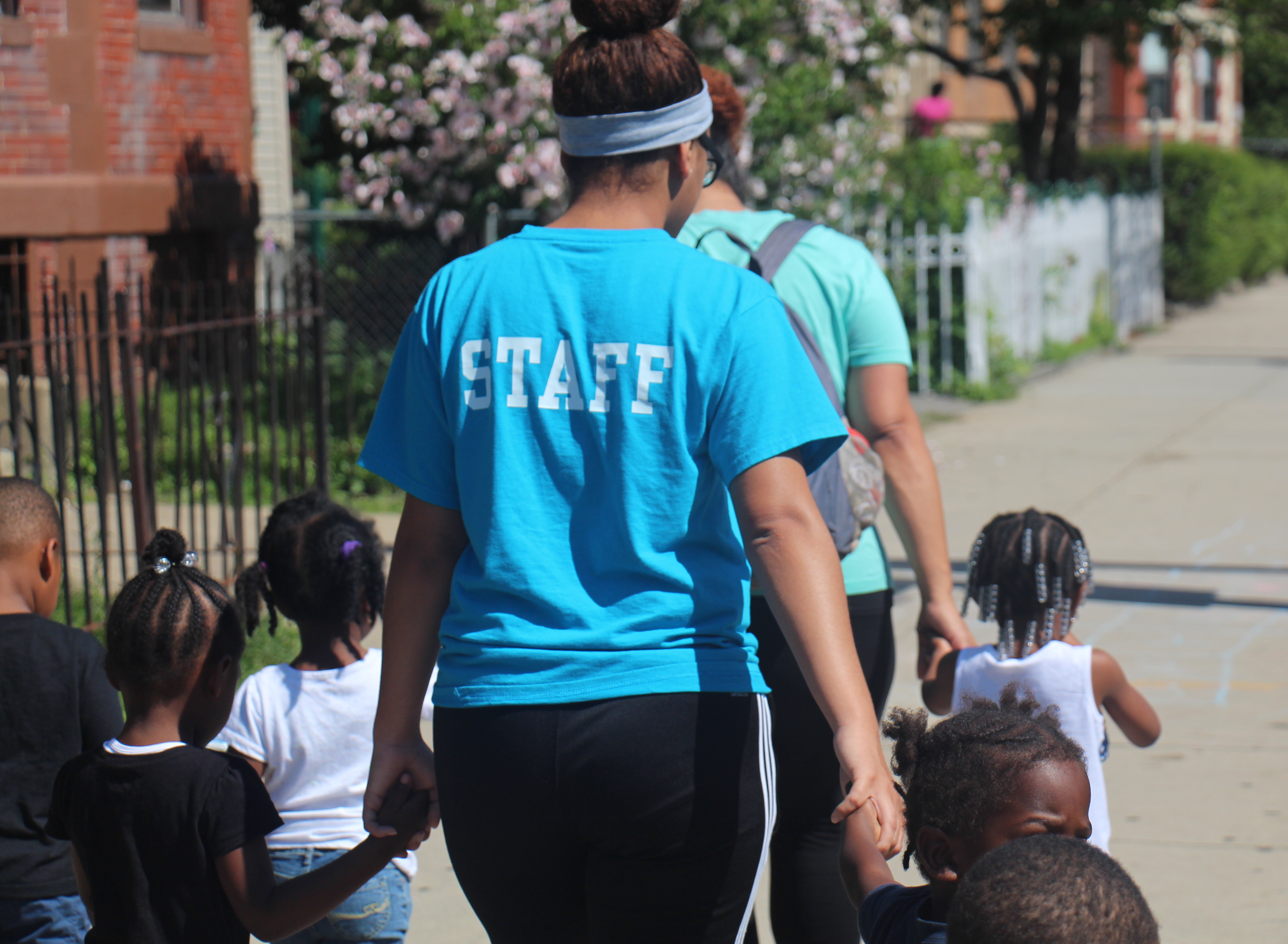 SummerWorks
is an ABCD program that enables income eligible Boston youth to take part in career development workshops, be placed in a job that gives back to the community, and earn a regular paycheck.
Our
Winter Fund
serves thousands of Boston area families in desperate need of food, fuel assistance, and holiday toys. You can donate to the general campaign or choose how to direct your gift.
Adopt a Family.
For the thousands of people ABCD helps every year, winter can be a treacherous time. Juggling the costs of heat, groceries, rent, childcare, prescriptions, and a little holiday cheer is not easy. But you can help. Learn how to be matched with a family in need and make all the difference in the world.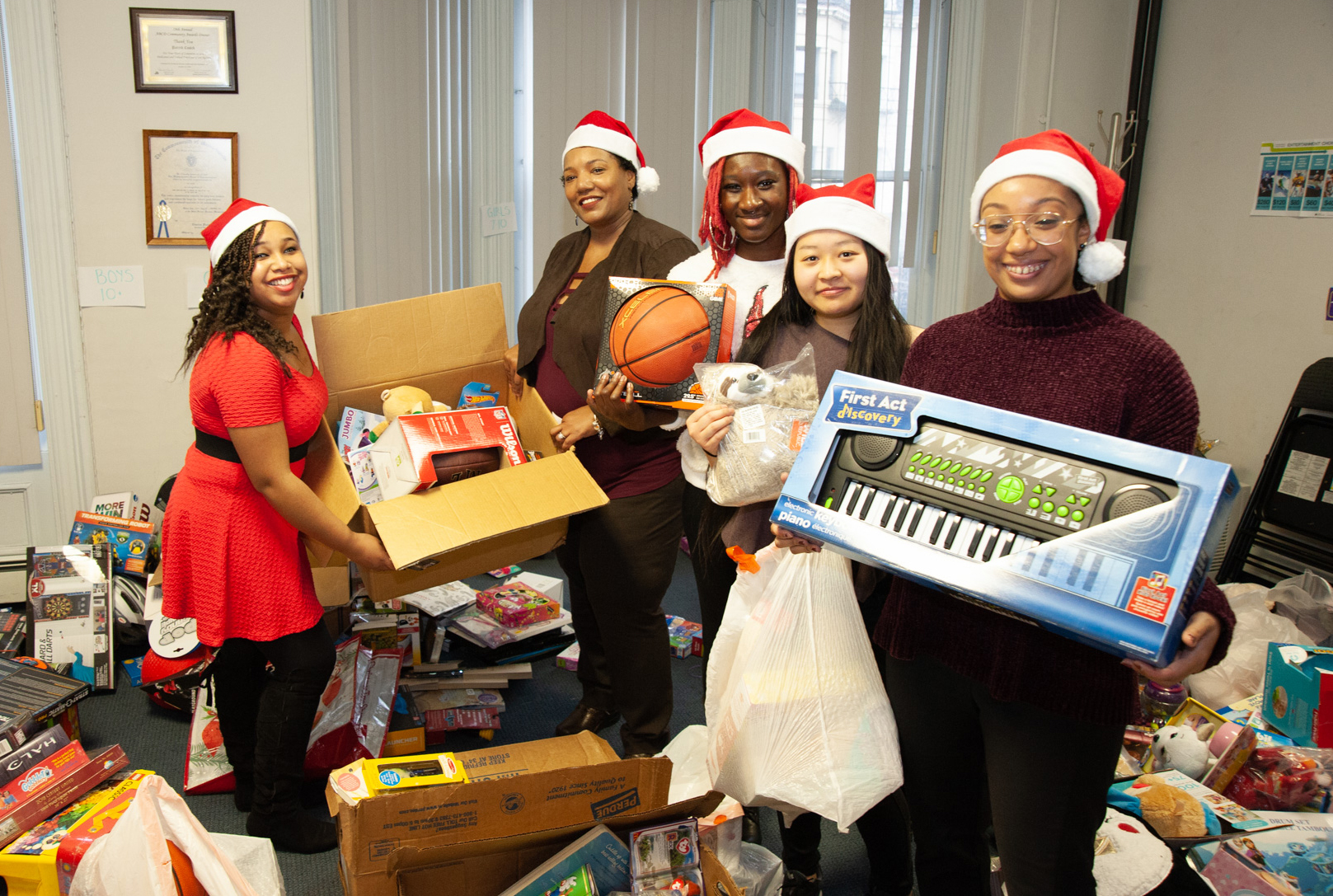 Through the ABCD
Holiday Toy Drive
, you can make a family's holiday season much happier!. We collaborate with individuals, families, corporate and community partners to collect donations of new, unwrapped toys and gift cards. We distribute them to low income families in every Boston neighborhood and several in the Mystic Valley.
Our
Coat Drive
sees to it that children, adults, and elders have a warm coat to protect them from the frigid Boston temperatures.
And ABCD and our generous donors provide
Holiday Meals
to families whose budgets are stretched extremely thin to the point where buying groceries for a festive meal is an out-of-reach expense.
CORPORATE GIVING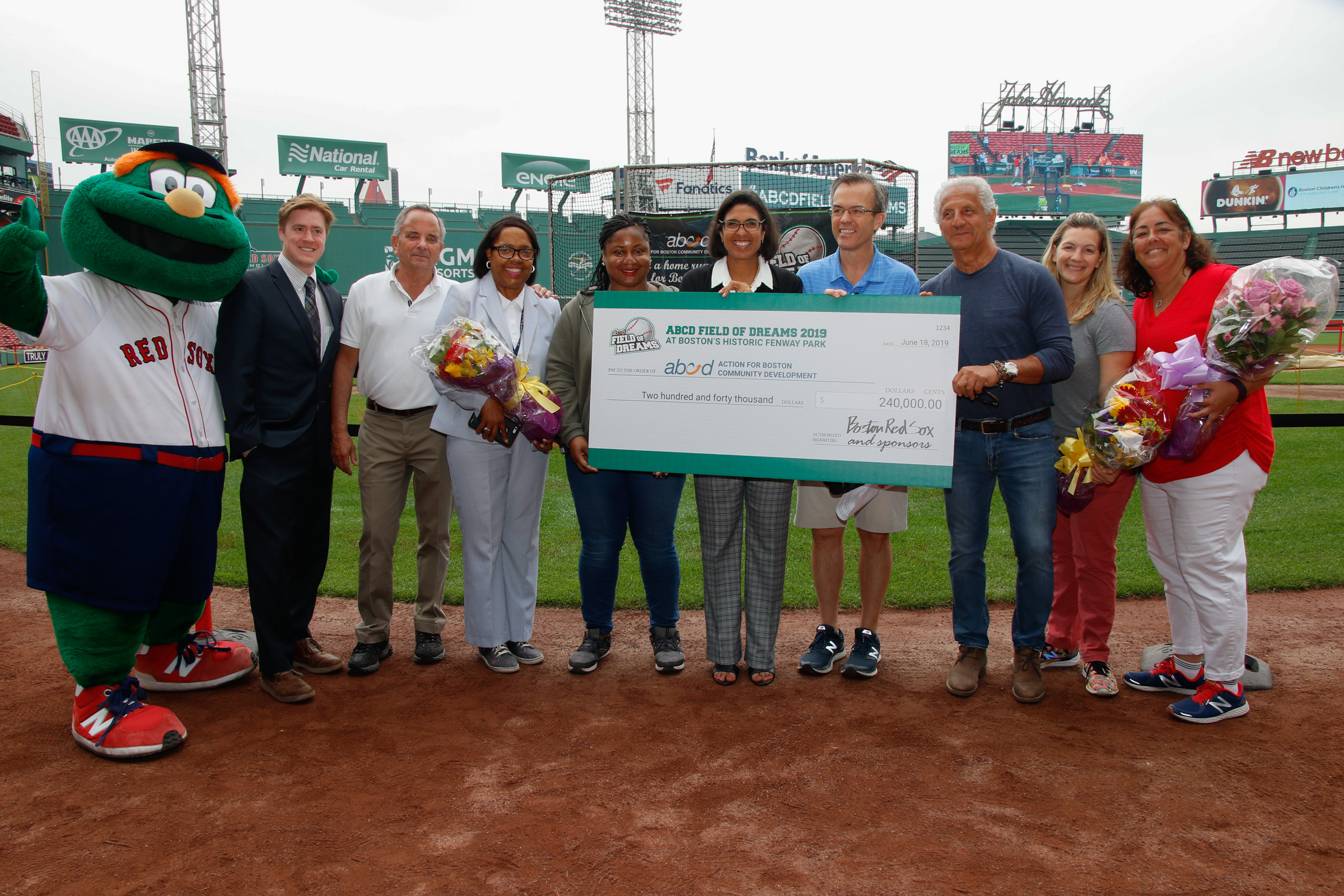 Companies whose mission includes giving back can meet specific charitable choices--children and youth, affordable housing, essentials like food and clothing, and more. The many options including
matching gifts
, which motivate employees and double your impact;
event sponsorships
including high profile fundraisers like ABCD's Field of Dreams, where your team plays at America's most beloved ballpark -- Fenway! The same goes for Hoop Dreams, where your team plays on the legendary TD Garden parquet, and the ABCD Community Heroes Celebration, which pays tribute to the spirit of volunteerism.
IN-KIND DONATIONS
Your in-kind donation goes a long way in helping homeless families; the two high schools that we run in partnership with the Boston Public Schools--University High and Ostiguy High; ABCD Head Start early childhood learning centers, or specific neighborhood locations, each offering a range of services. Clothing, especially winter coats, boots, and warm socks; new linens, towels and other household supplies; gently used furniture; gift certificates to major retailers, and art and school supplies are among our families' greatest needs.
DONATE BY PHONE OR MAIL
To donate by telephone or check — or to a specific ABCD program or service — please call the ABCD Give Line at 617.634.2940 or download, complete and mail this form to:
Action for Boston Community Development, Inc. (ABCD)
178 Tremont Street
Boston, MA 02111
QUESTIONS?
If you have questions or need assistance with your donation, call the ABCD Give Line at 617.634.2940 or email us at give@bostonabcd.org.