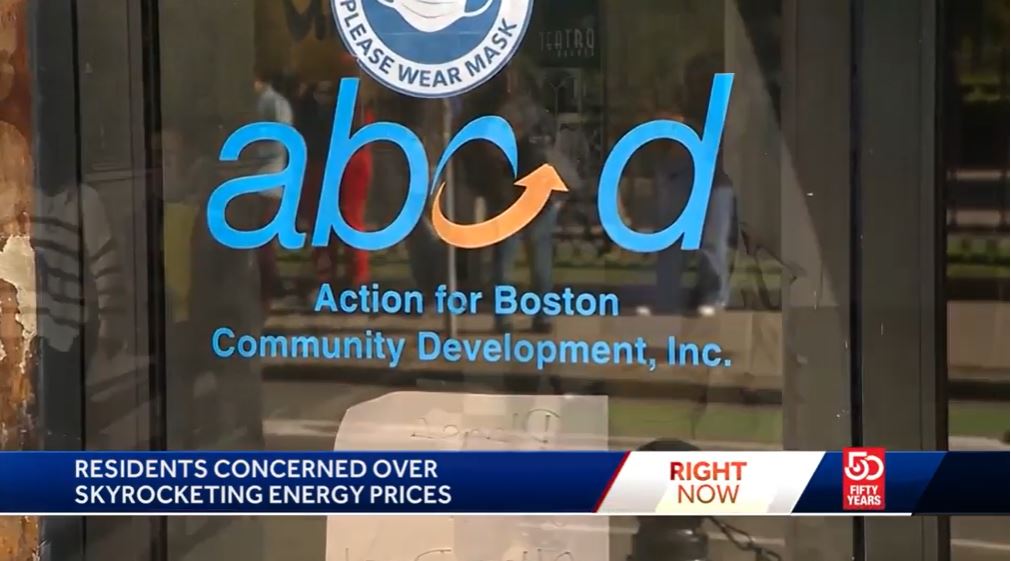 BOSTON — Many families across Massachusetts are worried they won't be able to keep up with sky-rocketing energy prices this winter.
The Low Income Energy Home Assistance Program, also known as Fuel Assistance, offers help to eligible households in paying a portion of winter heating bills. There is no application fee and the Massachusetts Department of Energy Resources said free help is available for anyone who needs assistance in submitting an application.
…
The Massachusetts non-profit ABCD says right now, based on the current federal budget, it plans to offer each family up to $1,600, but knows that won't be enough.
"We have to get more money from the federal government as well as from the state," Kathy Tobin, the ABCD energy director said. "That $1,600 will barely take care of one oil delivery."
…