Washington must act now to keep low-income households warm this winter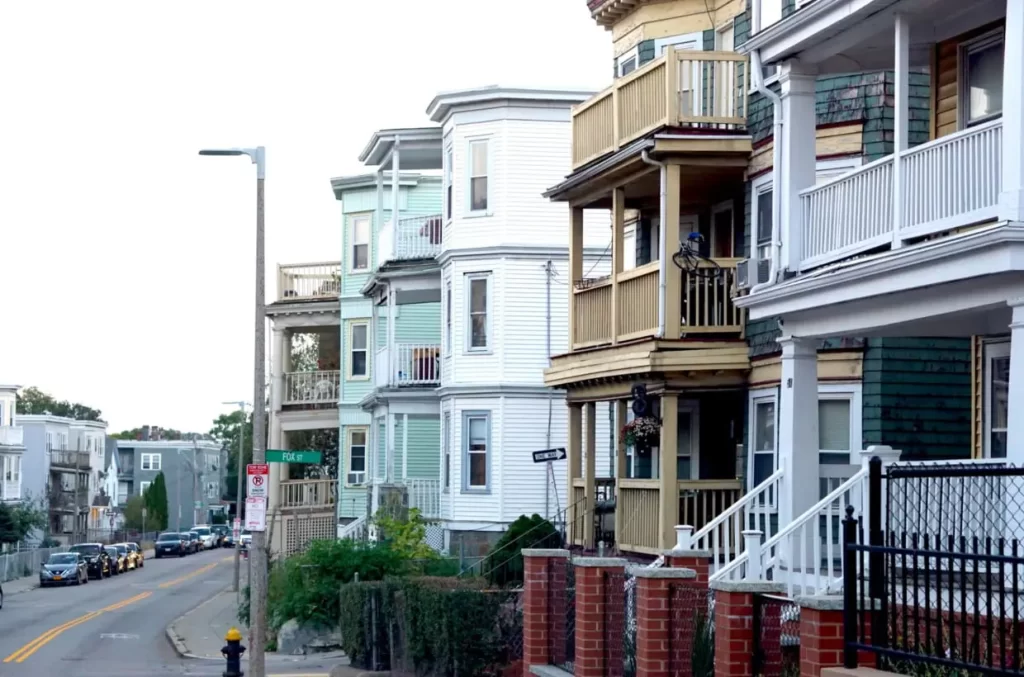 HIGH PRICES HAVE left millions of Americans struggling to pay their bills.
The cost of virtually everything has skyrocketed, from food to rent to used cars, but particularly energy.
Wellhead prices of natural gas have more than doubled in the last year and heating oil costs this winter will double as well. No one who lives on a limited budget is looking forward to the changing colors of autumn or a soft winter's snowfall. Because the changing season means facing the prospect of being cold in your own home.
This past year, the $3.2 billion baseline federal fuel assistance benefit for low-income seniors and working families received a $5 billion boost from President Biden's American Rescue Plan Act, giving some 5.2 million households considerable relief during the bitterly cold stretches of the 2021-2022 winter heating season.