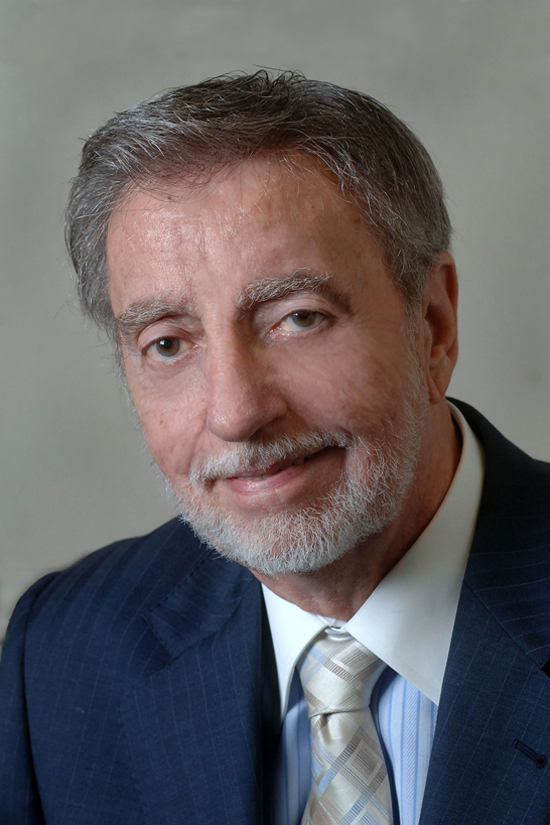 For decades Action for Boston Community Development (ABCD) John F. Kennedy Family Service Center office has been an oasis of help and hope for countless families in the neighborhood.
Social service programs like ABCD's Fuel Assistance have helped low-income residents and fixed income seniors heat their homes throughout the winter without having to worry if they would have enough money for both heat and food or heat and medication.
At the helm of the renowned antipoverty/community action organization since 2009 was a Charlestown native that approached helping Charlestown's most vulnerable population with empathy, compassion and an unparalleled ability for being the voice of thousands of marginalized citizens both here and across the state.
Last week it was announced that President and CEO of ABCD John Drew, longtime fighter for the low-income and underserved, will step down from his top role at ABCD on June 30, 2022 after over five decades of service to the age
---