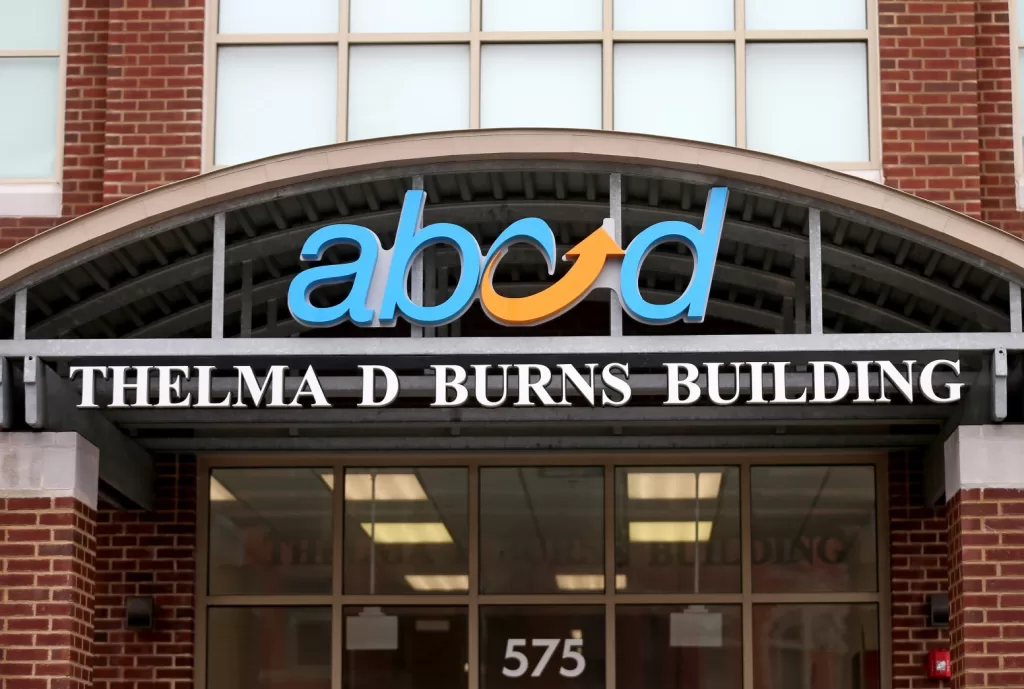 The ubiquitous Boston social services organization ABCD says the feds suddenly have pulled the rug out from under it, informing the nonprofit that its normal $2.8 million family-planning grant just won't be showing up this year.
"Your application was reviewed favorably by the review panel based on the review criteria, however funds are not currently available to support your application," the U.S. Department of Health and Human Services wrote to Action for Boston Community Development in a March 30 email provided to the Herald.
The feds added in the note sent one day before the funding expired, "Your application will be held for later consideration should funds become available in the next 12-months per the date on this notification. Should you not hear from our Office within this 12-month period, it means that your application is no longer under consideration for this funding opportunity."
Years ago, when legendary former ABCD chief Robert Coard passed away, then-Rep. Ed Markey in a eulogy joked that in the halls of power, the acronym for the influential organization stood for "Anything Bob Coard Desires." But now his successor, ABCD Executive Director John Drew, is not enjoying that type of love from D.C. as the organization aimed at helping poor Bostonians is fighting to get this funding to keep its family-planning services program afloat and avoid layoffs.
---