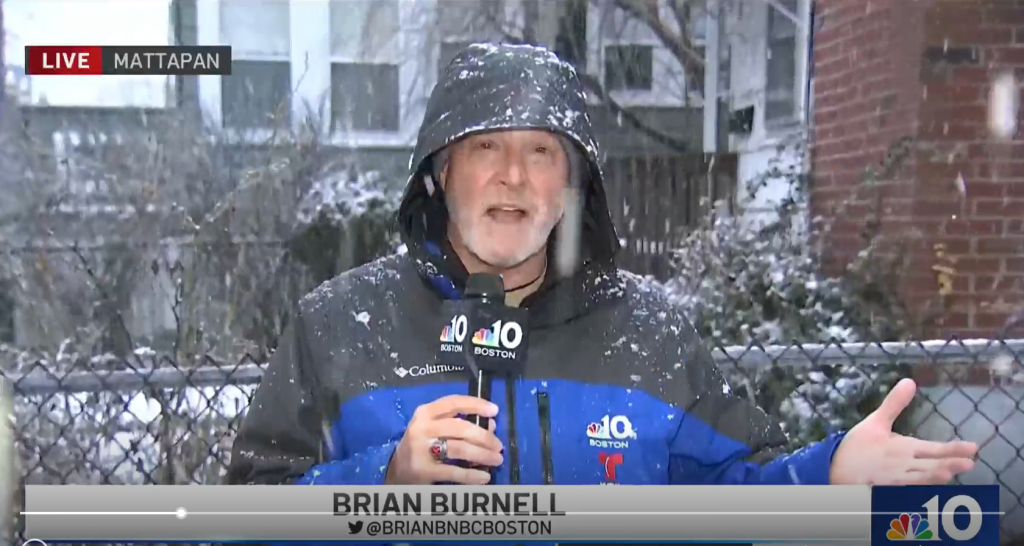 Like gasoline, heating oil is selling at an all-time high, and that's hurting people in the cold weather.
John Drew heads Action for Boston Community Development, or ABCD. The organization provides assistance to the needy, and their heating oil fund has run dry.
"Two-hundred seventy-five gallons times $6 is a lot of money, and people don't have it," he said. "And we don't have it for them right now because they've already used up the benefit they had as the price has been going up."
He's hoping more money is coming from the federal government.
"President Biden said in December, others have said it, we have doubled the LIHEAP program," he said. "That's what we use. Federal LIHEAP program was doubled. We haven't seen that money."
The reason for the spike is obvious.
---