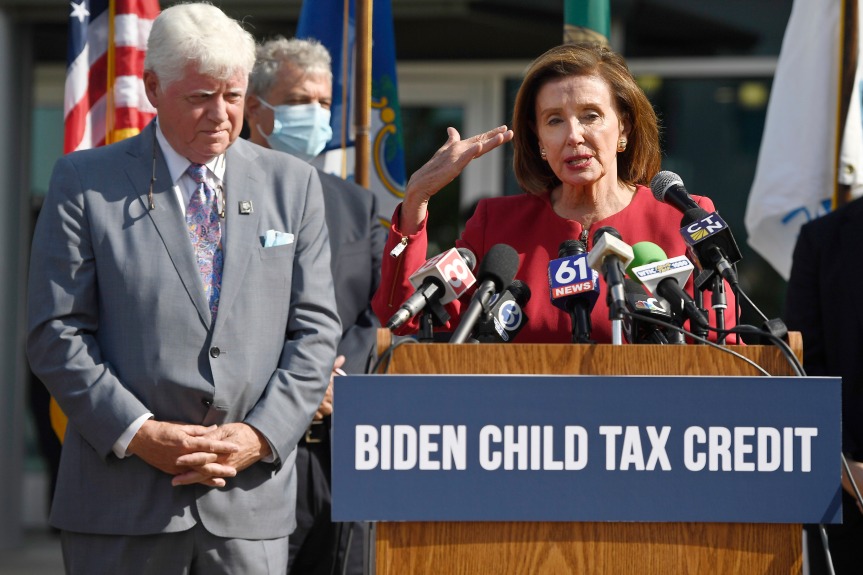 What kept low- and moderate-income families with children afloat in 2021 as COVID-19 variants battered their world and soaring prices bore down on them?
The Child Tax Credit. Throughout 2021 this lifesaving program based in the IRS provided families with a monthly payment of $300 per child under age 6 and $250 for each child ages 6 to 12 years old. To get the desperately needed funds to families quickly, payments were made directly to them for the first six months. They didn't have to wait for a return on their taxes.
The goal of CTC is to lift all children in America out of poverty. In 2021 it made extraordinary progress. Almost 4 million of the 15 million children living below the federal poverty level of $26,200 for a family of four saw their families' income rise above that poverty line. The program's significant success forecast an end to the scourge of child poverty in our nation in coming years.
---