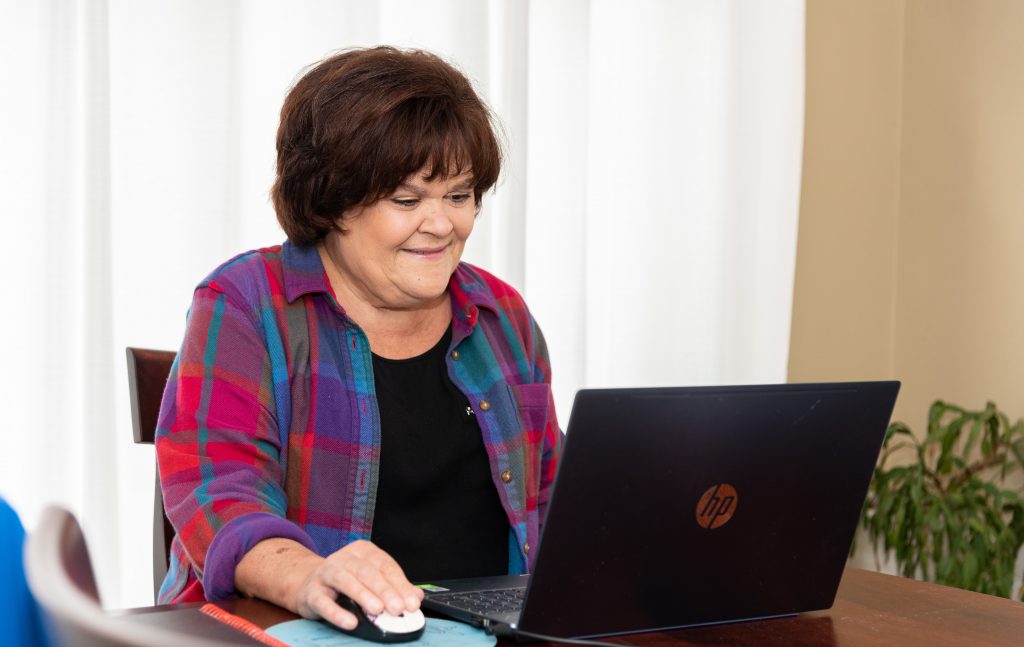 The 2020 ABCD Annual Report featured a story about Rachel Carle, a Danvers resident who was laid off in the early days of the pandemic. A senior director with a booming Cambridge company, she was 30 years into a satisfying career when suddenly everything changed. 
"When I lost my job, I didn't know where to turn. I was panicking, afraid my husband and I would lose our house and everything we had worked for. All that changed when I connected with the Metro North Career Center," Rachel said.
Since July 2020, ABCD has operated the MassHire Metro North Career Center, part of the statewide MassHire network that connects qualified job seekers with employers.
Rachel said the Career Center's teachers and counselors motivated her and helped her to access resources and organizational tools to seek a new position.
And she succeeded. In April, she was hired as director of regulatory operations with a biotech firm that develops genetic medicines for rare diseases.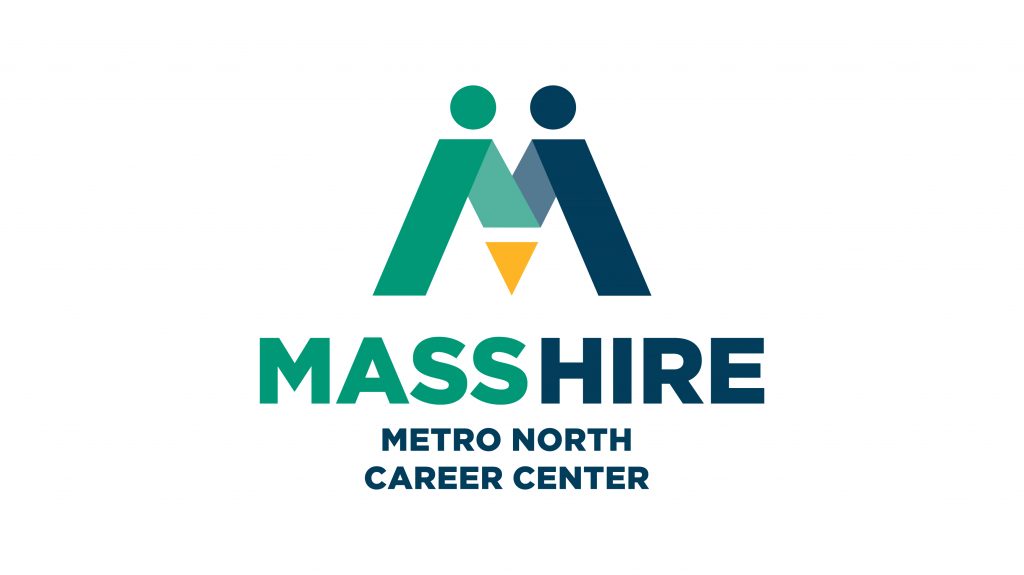 "Meeting individuals where they are, especially in a time of need, is what ABCD does and what the Metro North Career Centers do," said Ron Marlow, ABCD's Director of Workforce Development and Alternative Education. "I am very proud of the team and the service provided to Ms. Carle." Learn more about MassHire Metro North Career Center.