Paid jobs, mentoring, and school prep after a devastating year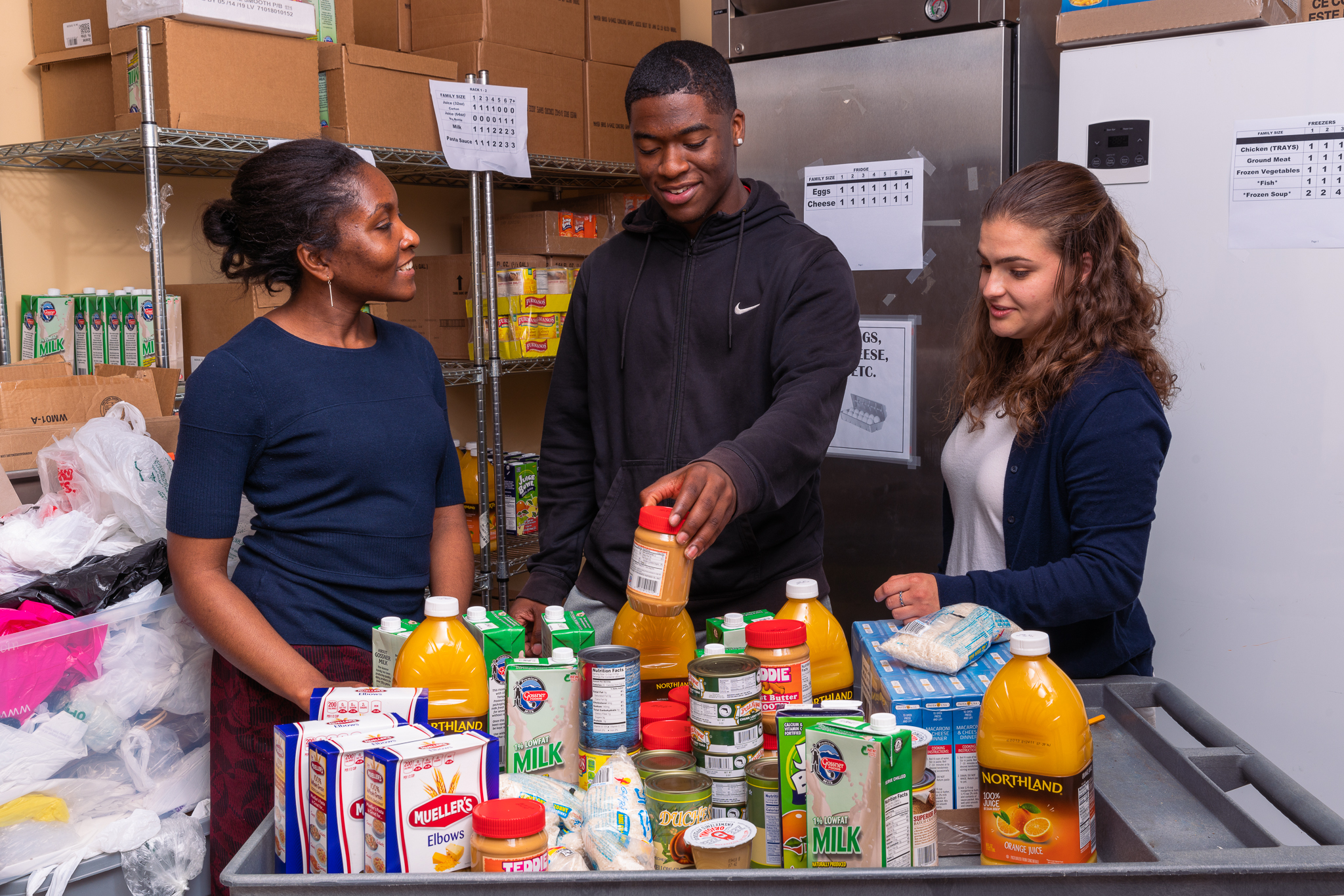 ABCD SummerWorks is joining forces with newly sworn-in Acting Mayor Kim Janey, the City of Boston, and more than 100 employer partners to help underserved youngsters, particularly those who have faced isolation and hardship brought on by the pandemic.
This proven program offers career readiness workshops, mentoring, and earnings of up to $1,600 from jobs that give back to the community. Here's what SummerWorks is all about.
The need is greater than ever, and with the help of generous donor–individuals, businesses, and other organizations–ABCD hopes to place every eligible young person who applies.
Invest in Boston's future by supporting Boston's youth. Give to ABCD SummerWorks! Visit bostonabcd.org/donate, call 617.634.2940, or email give@bostonabcd.org. Thank you!