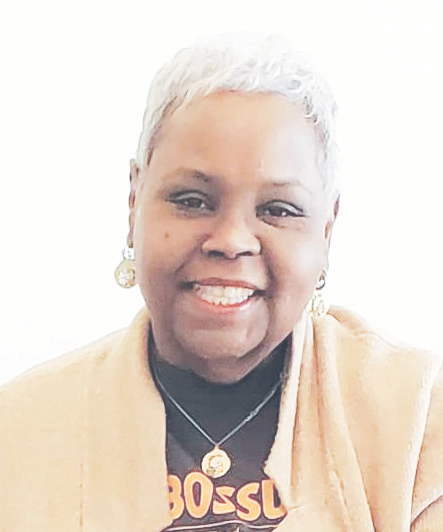 Friends, family and colleagues of Irvienne Goldson said to know her was to love her.
Sadly, Mrs. Goldson, who served as deputy director of Action for Boston Community Development (ABCD) Health Services, died suddenly last week.
Mrs. Goldson joined ABCD in 1992 as manager of education and training and rose to become deputy director of ABCD Health Services department and a powerhouse of healthcare advocacy in Boston.
"It is with the deepest sadness that I share that Irvienne Goldson passed away suddenly," said EBCD President and CEO John Drew in a statement announcing her passing. "Her rare leadership and unflagging commitment to the Boston community made her not only respected but beloved."