FOR IMMEDIATE RELEASE
July 14, 2020
CONTACT:
Lee Phenner
339.368.1140 (mobile)
lee.phenner@bostonabcd.org
ABCD Board Reelects Community Leader Yvonne Jones as Chair, Elects Board Officers
As COVID-19 disrupts and unsettles the city and the nation, anti-poverty agency'sdiverse, tripartite board inspires innovation, drives collaboration
(BOSTON) — The Board of Directors of ABCD (Action for Boston Community Development), Greater Boston's anti-poverty agency, has reelected community leader, educator, and activist Yvonne Jones of Dorchester to a fourth year as Chair. Jones will serve in that role for the 2020-2021 fiscal year.
A retired educator and senior administrator, Jones holds a Bachelor of Science degree in human services management from Lesley University and a Master of Education degree in education administration from the University of Massachusetts, She is a former site director with VIP Child Care and a longtime director with the Metropolitan Council for Educational Opportunity (METCO) for the towns of Cohasset and Belmont.
Roxbury resident Sean Daughtry, who serves in a Public Sector seat representing State Representative Elizabeth A. Malia, was elected First Vice Chair. In that capacity, he will be second to the chair and serve in her stead when she is unavailable. Daughtry, who holds a Bachelor of Science degree in chemistry from Morehouse College and a Master of Science degree in inorganic chemistry from the Massachusetts Institute of Technology, is a Director of Technical Operations, Analytical at Vertex Pharmaceuticals.
ABCD President/CEO John J. Drew said, "In reelecting Yvonne Jones to a fourth year as Chair, the ABCD Board of Directors acknowledged her exceptional leadership and tireless commitment to our neighbors who face the toughest social and economic barriers. Her vast experience in K-12 education, management and of course her passion for the Dorchester community and underserved residents of Greater Boston bring insight and vision to this important work."
As a federally recognized Community Action Agency, ABCD is required to have a tripartite Board of Directors. A minimum of one-third must be democratically selected representatives of low-income individuals and families residing in the geographic area served by the agency. One-third must be elected officials or their representatives. The remaining board members must be chosen from business, labor, religious, law enforcement, education, or other major groups and interests in the community served.
"ABCD is very near and dear to me," said Jones, an ABCD Board member since 2005. "When I arrived in Boston, I learned about ABCD's Urban College program. That rich experience would become the foundation for continuing my education, including earning an advanced degree. ABCD changed my life, and I am honored and humbled to contribute what I can so that others can gain access to previously elusive opportunities and to live happy, fulfilling lives."
Drew also thanked Eleanor A. Evans, Esq., former General Counsel at ABCD, for her tireless work to advance community action and for her expert guidance through the years. Evans stepped down after six years as Assistant Clark. She joined the law firm Hemenway & Barnes LLP in 2019.
At its June 24 2020 annual meeting, the ABCD Board of Directors elected the following slate of officers:
Dorchester resident Yvonne Jones, Chair
Roxbury resident Sean Daughtry, First Vice Chair
South Boston resident Marie Greig, Vice Chair
Charlestown resident Edward Katz, Vice Chair
Medford resident Rev. Dr. Florence King, Vice Chair
Roxbury resident James Owens, Jr., Vice Chair
Martha's Vineyard resident Patricia Washington, Treasurer
North End resident Andres Molina, Assistant Treasurer
West Roxbury resident Julie Hardy Cofield, Esq., Clerk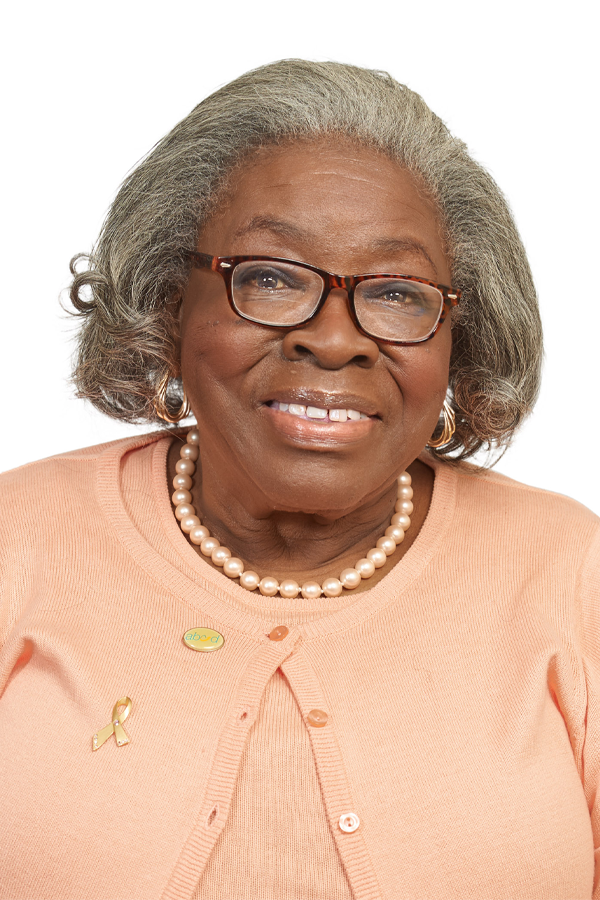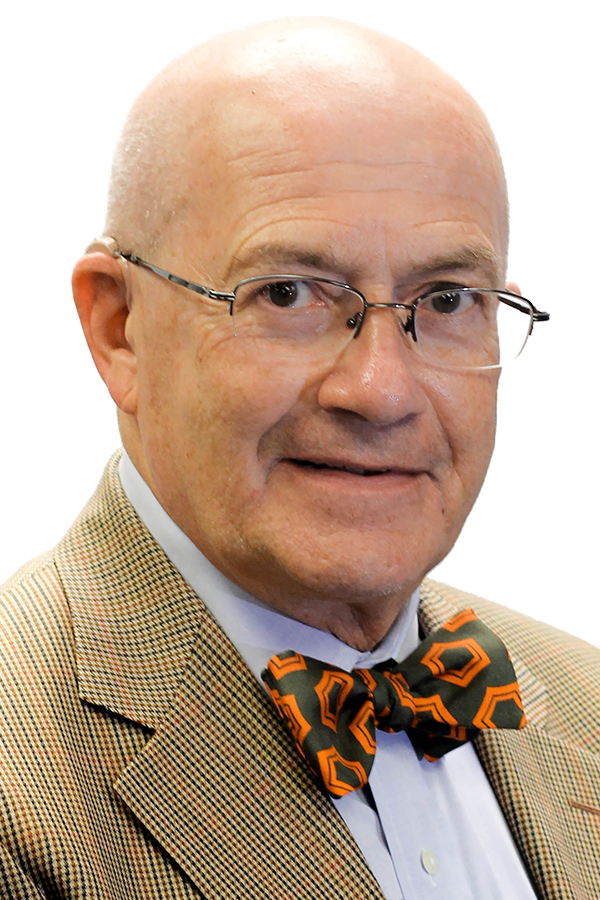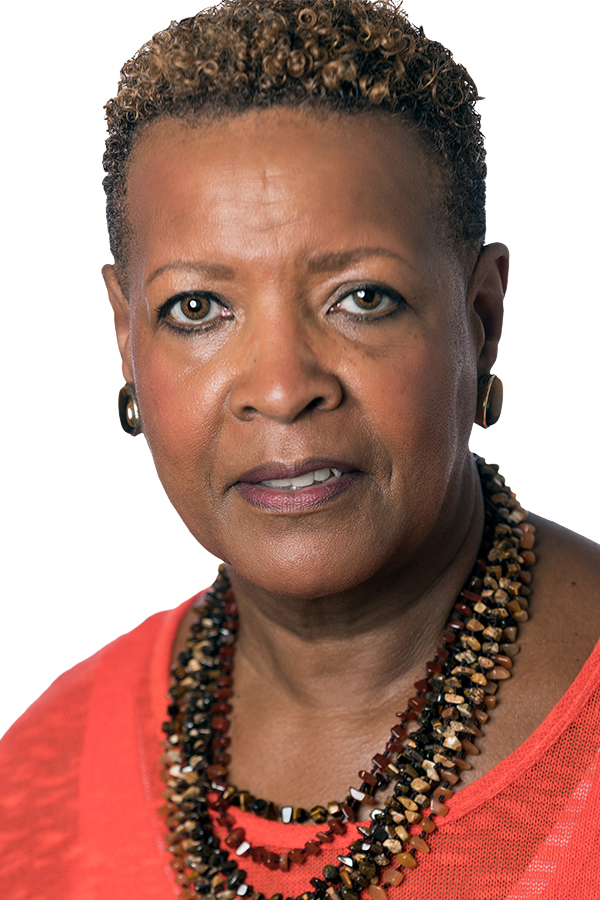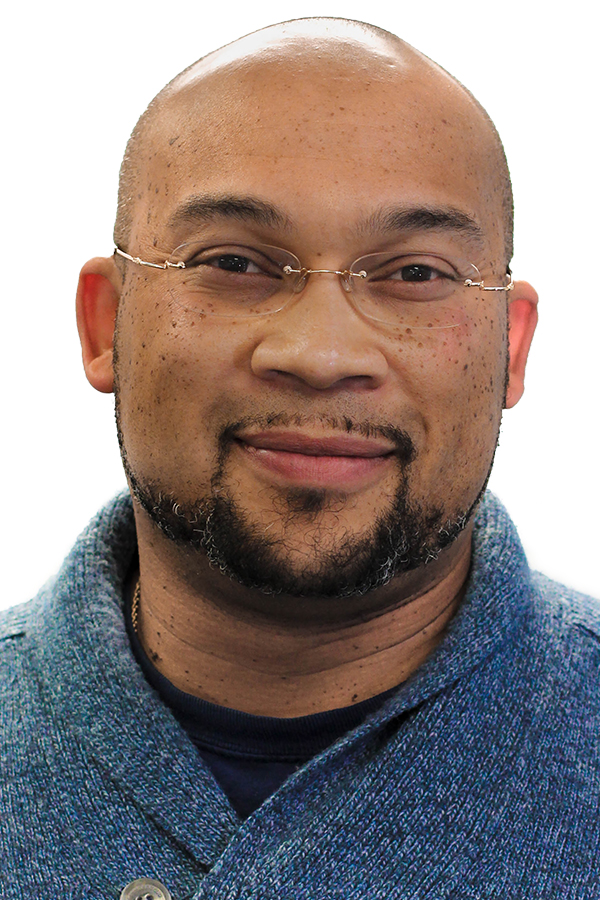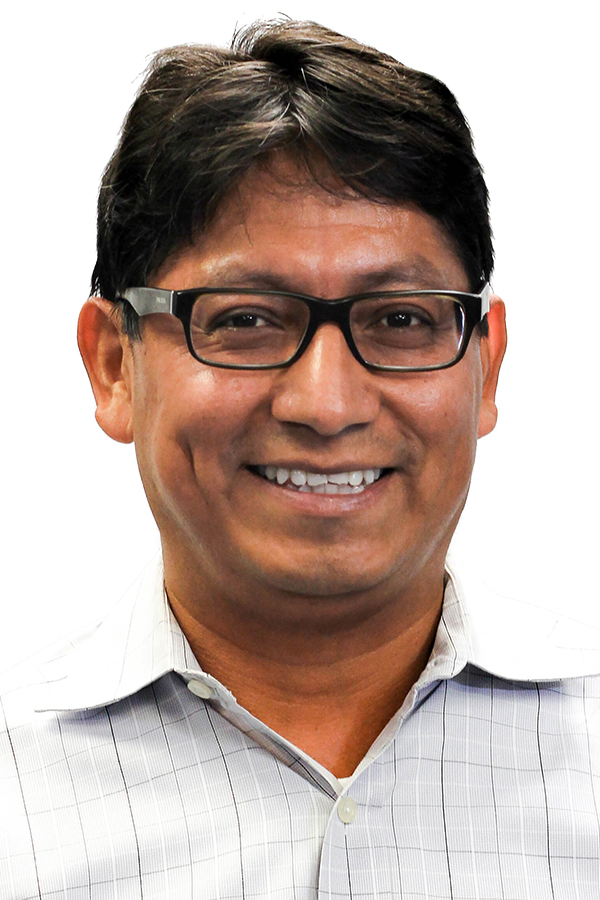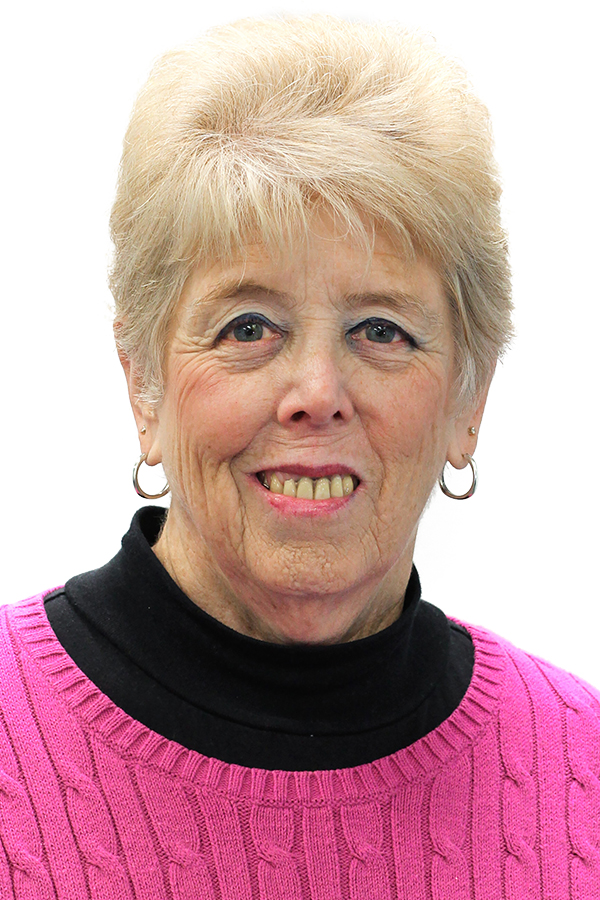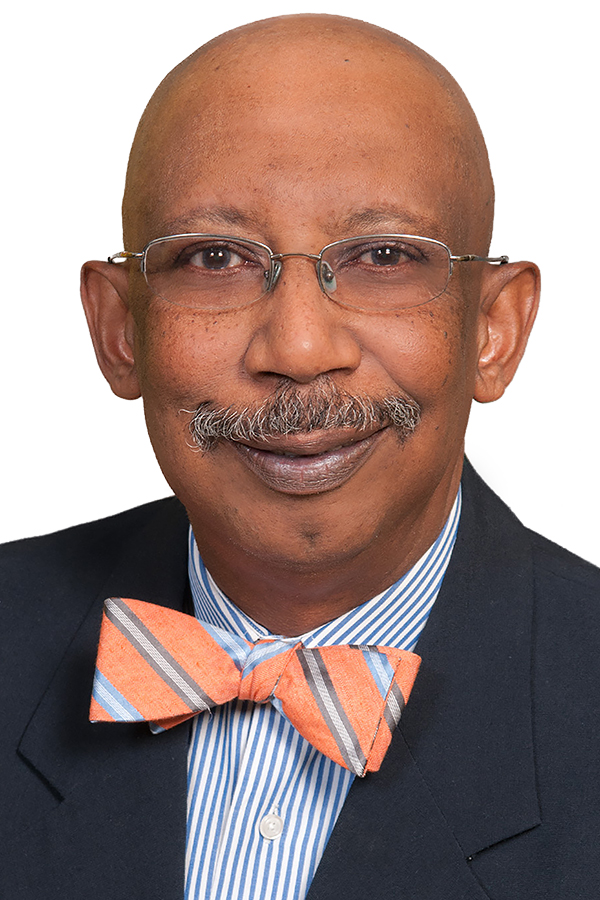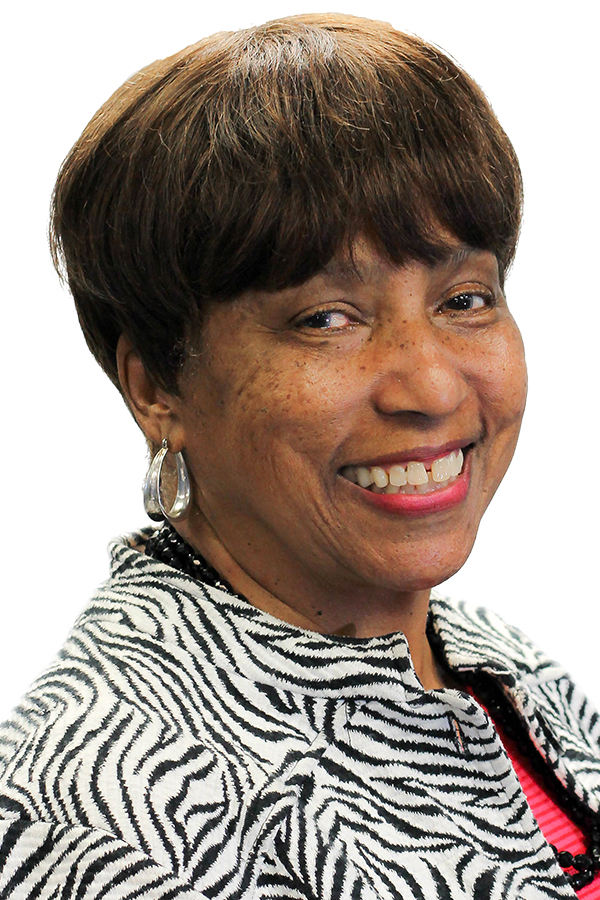 ---