On Friday, November 8th, ABCD held its annual Community Heroes Celebration (CHC) at the Boston Marriott Copley Place. Over a thousand people from all sectors, including business, government and not for profit, and people from different communities gathered in the hotel's Grand Ballroom for a night of celebration and comradery. Emceed by WCVB's Karen Holmes Ward, the CHC highlighted the contributions of 23 community volunteers who use their resources, skills and time to Illuminate the Path for those in need in their respective communities. Heroes such as Justin Springer who has proven to be a tremendous asset to ABCD by lending his vast branding and marketing skills, talents and resources to help bridge gaps in how communities access public health education and engage with various initiatives.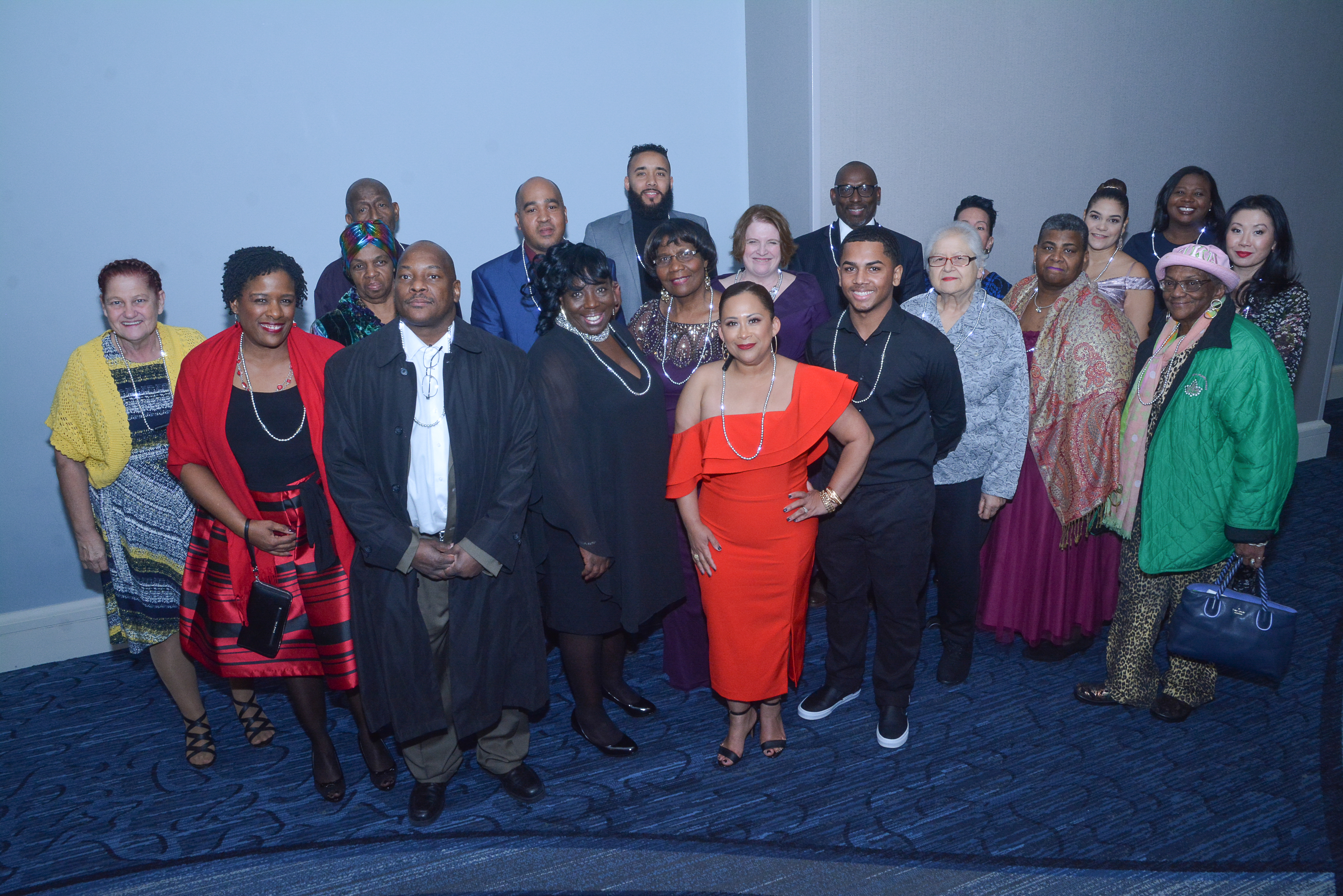 In addition to honoring the heroes, we recognized five organizations who are pillars in the community. Boston Public Schools, Associated Industries of Massachusetts, Greater Boston Labor Council & Massachusetts AFL – CIO, Greater Boston Chamber of Commerce and the NAACP, Boston Chapter all received the ABCD Luminary Award which recognizes and celebrates the 50 year partnerships each of these organizations have shared with ABCD as active members of the ABCD Board of Directors. Each of these organizations, in conjunction with ABCD, have used their unique voices to help serve millions of low-income people in Greater Boston.
It was an honor to have guests such as James Rooney from the Greater Boston Chamber of Commerce speak to how ABCD has impacted his life personally, with his mother being a former volunteer at the center on West Broadway Street, and professionally. Mr. Rooney recalled how when the center first opened in the 1960's it quickly became a lifeline for many in the community, including his neighbors, friends and family.
Additionally, Senator Edward Markey spoke to guests about how attending the CHC always inspires and amazes him because of the work ABCD does every day and every single year for the communities who need the most help in Massachusetts. Other notable guests that evening included Massachusetts Senate President Senator Karen Spilka, and ABCD Board Chair Yvonne Jones.
The night was also made special by the extraordinary talents of record breaking six time Tony, Emmy and Grammy Award winner, Audra McDonald. Ms. McDonald treated guests to a performance of "Summertime", "You Have to Be Carefully Taught" and "Climb Ev'ry Mountain." Before her powerhouse performance, Ms. McDonald sat down with writer, filmmaker, TV director and producer DeMane Davis, who hails from Roxbury, for an intimate conversation where she discussed her life and career.
The Community Heroes Celebration was more than an event, it was a gathering of community. A gathering of individuals who believe that together they can help the many people in need. Thank you to each person who attended this year's festivities and made it a night to remember. We look forward to celebrating with each of you again next year and for many more years to come.
Please visit abcdheroes.org to learn more about the heroes, ABCD Luminary awardees, entertainment and more.