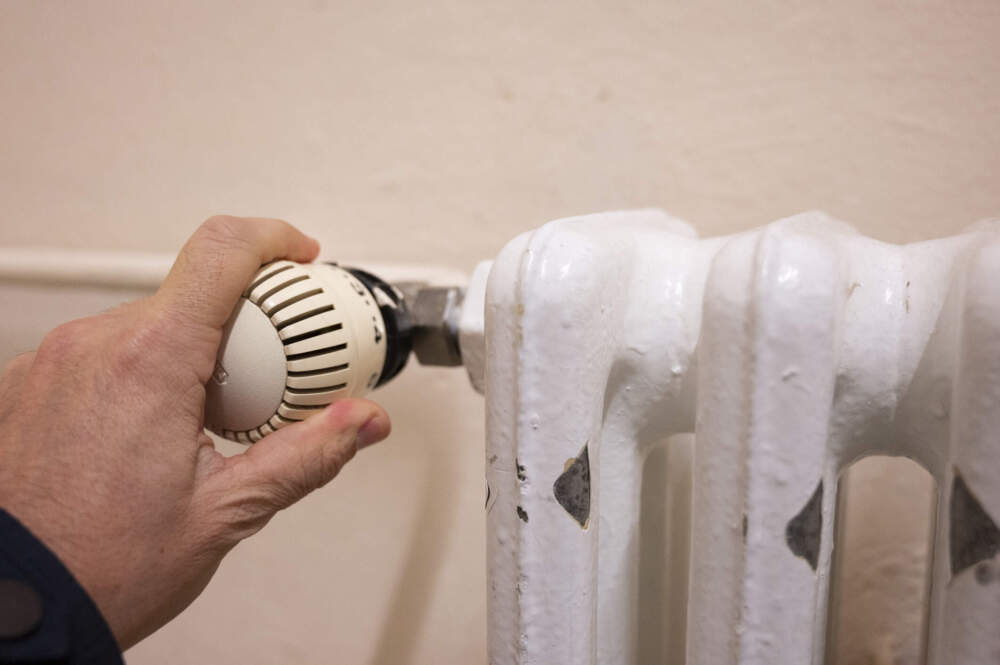 Even if you follow the "no heat until Thanksgiving" rule, the last two weeks of frigid nights likely pushed — or at least tempted — you to turn that heat dial.
We know an earlier start to the heating season doesn't do your wallet any favors. So, if you're dreading costly bills from energy providers like National Grid and Eversource, know you don't have to go it alone. In fact, you might be eligible for help, which could be particularly useful this winter, as climate scientists predict Massachusetts may face a "Snowmageddon." (You really can't skimp on heat when you've got to weather a literal storm.)
I spoke with Sharon Scott-Chandler, CEO and president of Action for Boston Community Development (ABCD), which facilitates the state's heating assistance program, LIHEAP. We spoke about everything from getting help heating your home this winter, to tips on how to lock in the warmth.
Hanna Ali: What are some misconceptions people have about receiving heating assistance through LIHEAP?
Sharon Scott-Chandler: I think that one of the primary misconceptions is that the program is only for those who have the lowest income, and those are the only people who qualify for benefits. The fact is LIHEAP income limits are higher than many people think. For a family of 3, the limit is [around] $73,000, which is higher than you'd expect. You can be a 2-person household and make $59,000 and qualify. Some people think that just because heat is included in their rent, they can't apply. Or if they're in subsidized housing, they can't apply. But everyone who has to pay for their heating cost one way or another can and should find out if they're eligible.