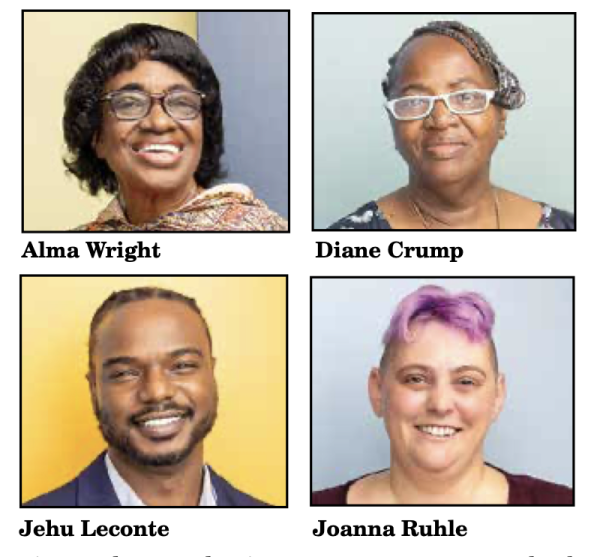 Dorchester native Lawrence O'Donnell, host of MSNBC's The Last Word, and Tennessee State Representative Justin J. Pearson of the "Tennessee Three" will engage in a keynote conversation during ABCD's Community Heroes celebration on Friday, Nov. 3 at the Boston Marriott Copley Place, where four Dorchester residents will be among 18 people who have been nominated from across the region by ABCD neighborhood centers and programs.
Ronald M. Drucker, president of The Druker Company Ltd., is chair of the dinner committee, and NBC10's Glenn Jones will emcee the event.
"Since our inception during the tumultuous 1960s, ABCD has blazed a trail in every aspect of anti-poverty and social justice work in Greater Boston," said ABCD President and CEO Sharon Scott-Chandler. "Society is once again at a tipping point.
"This crucial conversation between leaders and advocates who use their platforms to forward the dialogue about social issues is vital, and it will bolster our 2023 Community Heroes who are on the frontlines making a difference in communities throughout Greater Boston and the Mystic Valley."
…