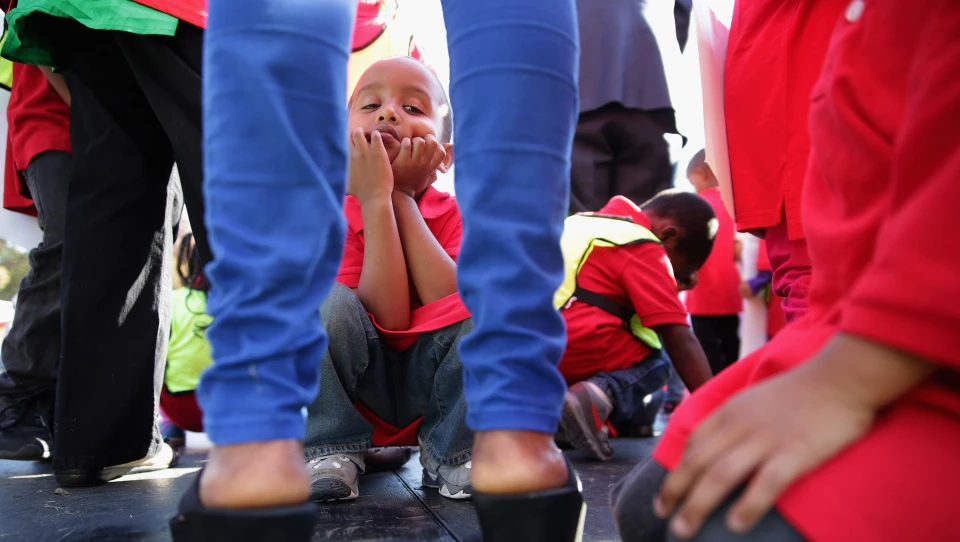 Head Start programs provide about 10,000 children from low-income families throughout Massachusetts with services from child care to education.
But a government shutdown would mean Community Action Pioneer Valley, one of the state's 28 programs, would not receive its annual federal grant on Oct. 1 — which will impact its locations in Western Massachusetts. Should a shutdown last until November, even more programs will be staring down that problem, according to Michelle Haimowitz, executive director of the Massachusetts Head Start Association.
…
Action for Boston Community Development (ABCD) is the largest Head Start program in New England and serves about 2,000 children each year in Greater Boston, says president and CEO Sharon Scott-Chandler. Since their budget year began in September, rather than October, ABCD does not expect to be impacted financially by a shutdown.
But Scott-Chandler says the parents and family members of the children attending ABCD may experience an increased need because other federal benefits could lapse.
"Even though they may be able to come to our buildings and children are going to receive the early education services, the families could severely be impacted if they're not able to access WIC, if they're not able to access SNAP, if they're not able to access fuel assistance and other programs that will be — or are anticipated to be — impacted."