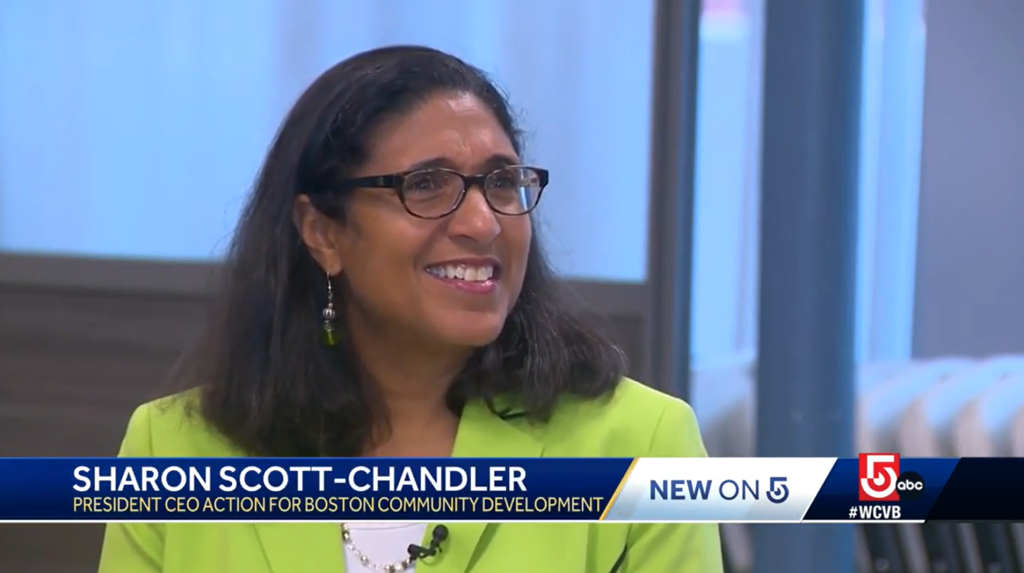 BOSTON — It may be small, but the Animal Rescue League of Boston's Wellness Waggin' plays a big role in reducing the number of surrendered animals in Boston.
Five years ago, the nonprofit launched its mobile veterinary clinic to bring high-quality animal care directly to pet owners in neighborhoods with high levels of surrenders, including Dorchester, Roxbury, Mattapan and Easton Boston.
"For $10, you can bring your dog or cat, get a veterinary exam with our wonderful team of veterinarians, any vaccine your dog or cat would need and also ask any questions you may have regarding your dog or cat," said Edward Schettino, the president and CEO of ARL.
The Waggin' hit the road in 2018 but has partnered with the Action for Boston Community Development, which gives people tools to help them get out of poverty and better their lives.