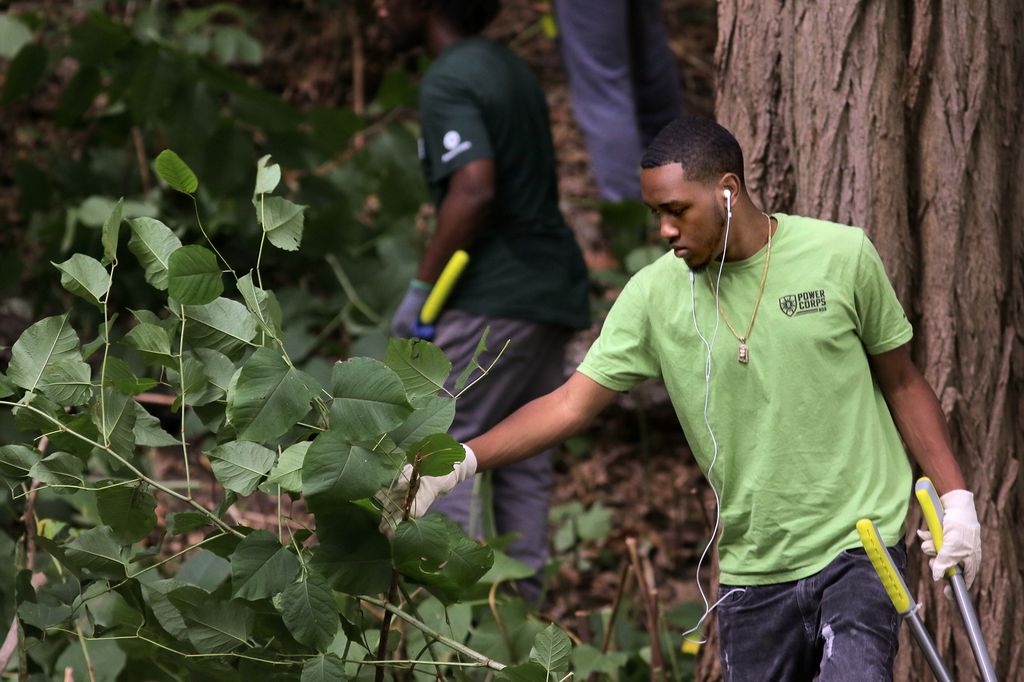 Massachusetts — like most places — has a problem when it comes to climate solutions.
The state has just a few years to drastically slash emissions and that means it needs more of everything, fast: more heat pumps, more electric vehicles and EV chargers, more solar panels. Just to get those things installed and working will require massive numbers of trained workers — nearly 40,000 more by 2030 than the state has.
…
For the project to succeed, Lowenstein said, trainees will need broader support. The group has partnered with the nonprofit Action for Boston Community Development for help finding housing and child care and other services.
"It's our hope that our communities are integrated into what's happening and what is coming," said Sharon Scott-Chandler, president of ABCD. That means ensuring the communities they serve are able to access the good paying jobs and careers in the clean energy industry, she said.