12,000 teens apply to jobs program, double that of last year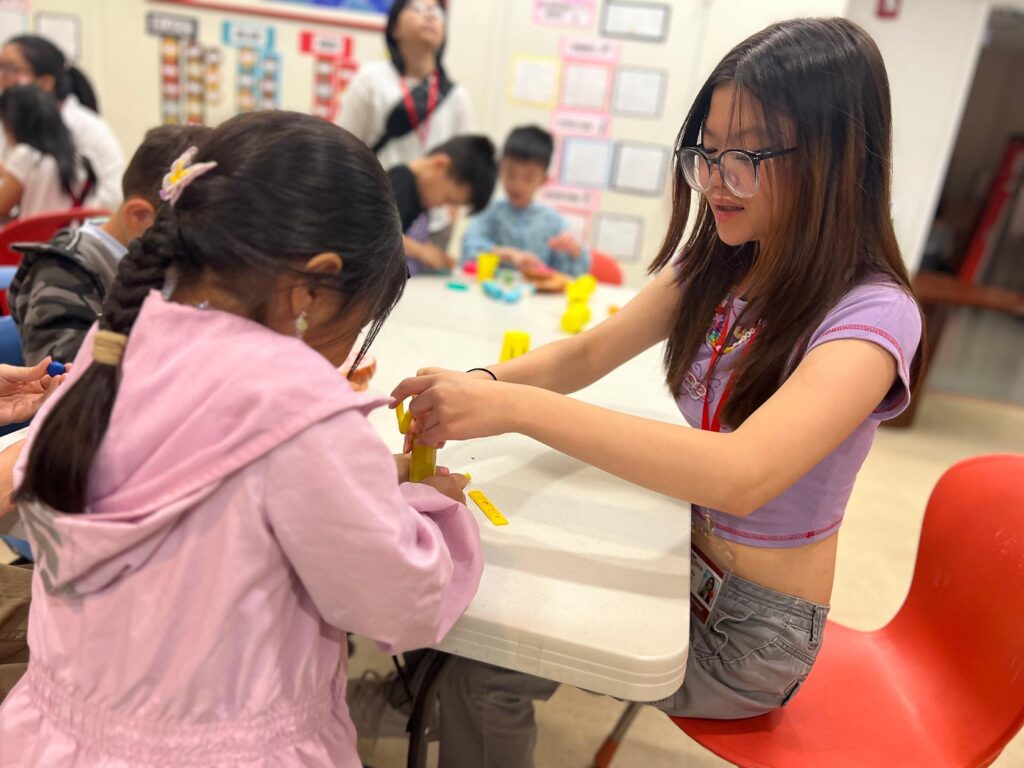 Earlier this year, Mayor Michelle Wu announced a $18.7 million investment in the youth employment program. That means 5,000 youth jobs at local nonprofits and community organizations and 2,000 city positions, officials said.
…
The job prospects are also good at Action for Boston Community Development, which has connected almost 600 teenagers with jobs this summer. The goal is to get 1,200 young people employed by the end of the year, said Ron Marlow, the organization's vice president for workforce development and alternative education. 
"It is the gift that keeps on giving," Marlow said. "We know that young people who participate in the labor market while still in high school actually do better in school and also do better participating in the labor market after school."
City teens seeking jobs are encouraged to apply as soon as possible to get processed and matched with a job before the end of summer.