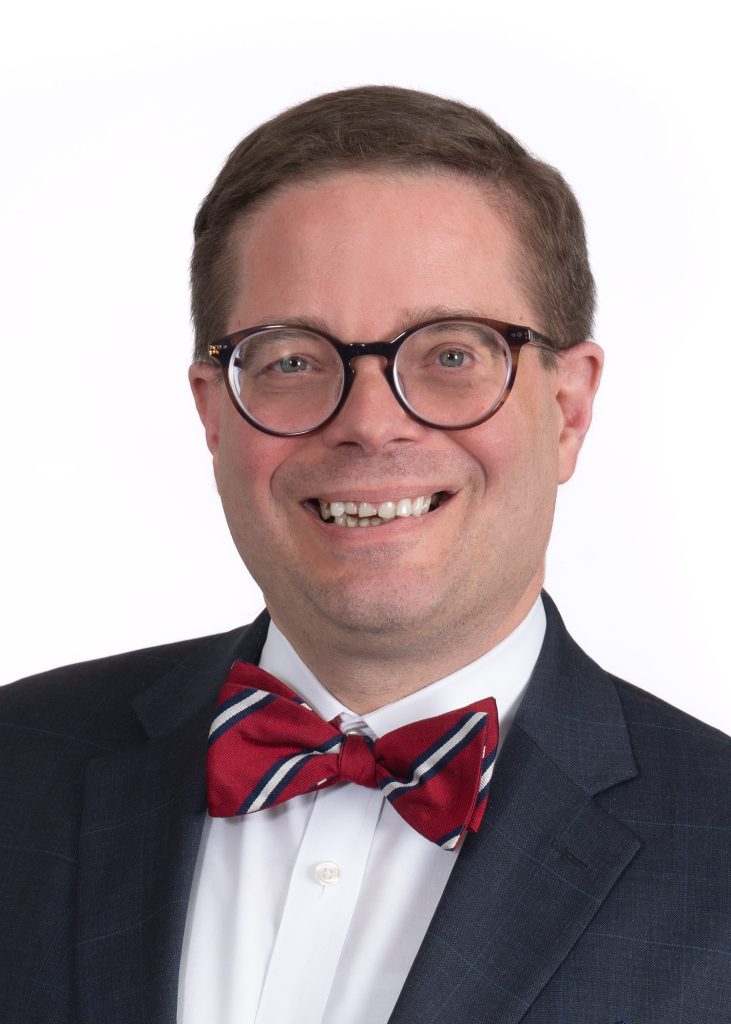 Action for Boston Community Development (ABCD) has announced the promotion of Josh Young, II to vice president of field operations and legislative affairs. He is a 24-year veteran of the anti-poverty agency with experience in program development, implementation, administration and legislative affairs.
"Josh has dedicated his life to community and public service. His 20 plus year career at ABCD has prepared him to lead at the highest level throughout our neighborhood services and legislative affairs," said ABCD President and CEO Sharon Scott-Chandler. "He serves our communities in a responsive, collaborative and innovative manner, and his commitment and capabilities will help drive ABCD'S evolution to the next phase of lifting people up in Greater Boston."
Most recently, Young demonstrated his responsiveness and capabilities by quickly establishing a multifaceted response to the COVID pandemic by helping thousands of neighbors in crisis –  distributing 14,773 emergency items, including food, diapers, wipes, hygiene kits and school supplies. In addition, he established a network of partners to expand ABCD's reach throughout Boston and the Mystic Valley. 
…