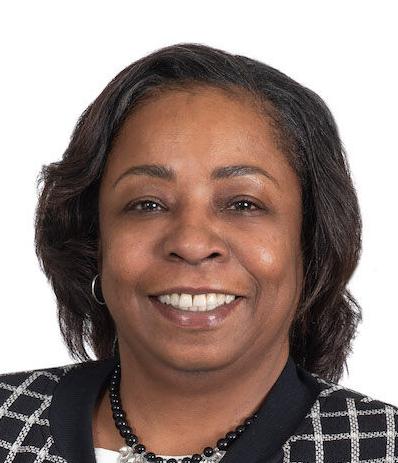 Action for Boston Community Development (ABCD) has announced the promotion of Anne Corbin-Fennell to chief operating officer for the anti-poverty agency. The Dorchester native has 29 years of experience in program development, implementation and administration.
"Anne brings a wealth of experience in nonprofit administration to the COO role, having led a variety of ABCD programs including Child Care Choices of Boston (CCCB), Elder Services and Housing and Homelessness Prevention," said ABCD President and CEO Sharon Scott-Chandler.
Rising to the occasion is second nature to Corbin-Fennell, as she was tapped to serve as interim director of ABCD's Housing and Homelessness Prevention department at the start of the pandemic in 2020, while also serving as director of ABCD's Elder Services program until her appointment as COO.
…