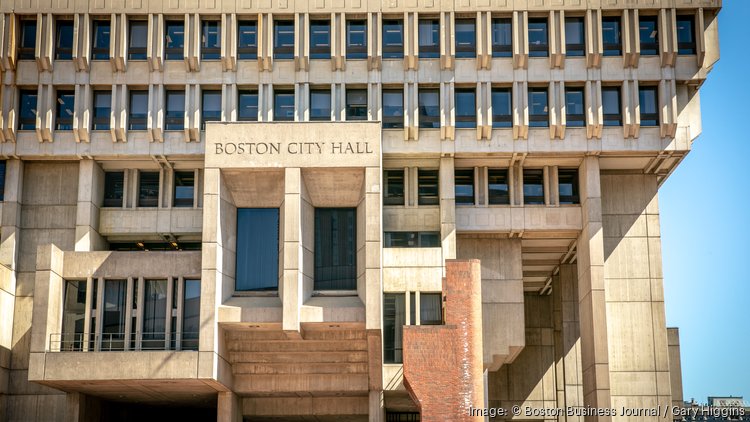 Last month, outplacement firm Challenger, Gray & Christmas Inc. predicted that teens will gain 1.1 million jobs in 2023. That's the smallest seasonal summer increase since 2011, at least partially due to the ongoing threat of an economic slowdown. But summer employment opportunities are also feeling the continued effects of the pandemic: Last July — typically the peak month for summer employment — just 55.3% of people between the ages of 16 and 24 were employed nationwide, according to federal statistics. That's up from 2021, but still down from 2019, the year before Covid-19 upended employment trends overall.
Simply put, there's a greater need this summer than anytime in the past few years for employers to provide jobs for youth.
…
The SummerWorks program through the Massachusetts nonprofit ABCD has expanded its capacity this year, and it is looking to provide summer jobs to 1,700 underserved youth between ages 14 and 21. SummerWorks focuses on getting teens jobs at nonprofit and mission-driven organizations, allowing youth to give back to the community while obtaining career skills and earning a paycheck.