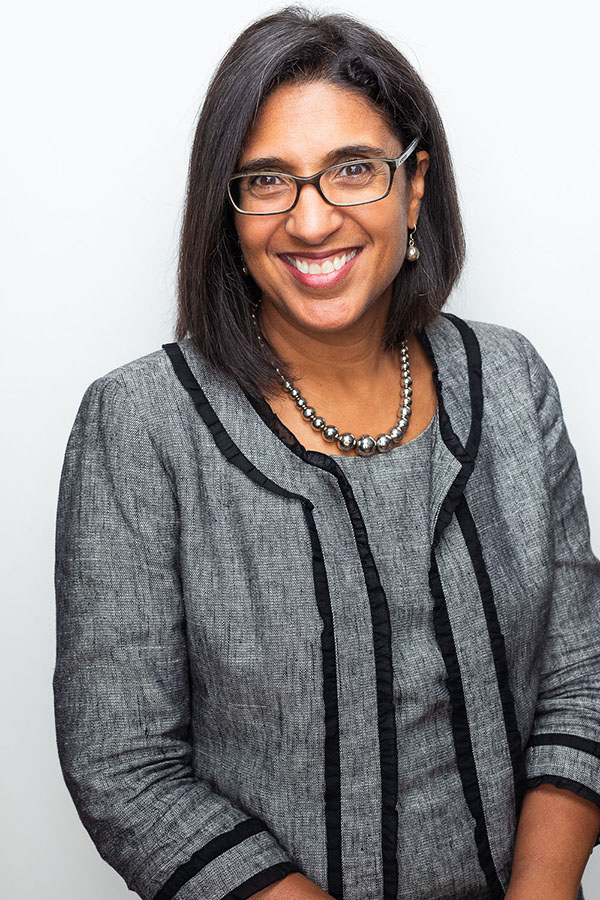 Sharon Scott-Chandler has spent years trying to make change.
"When I went to law school, I wanted to be a public defender. I wanted to represent my community. I grew up in Mattapan, and I wanted to provide people who couldn't afford really good attorneys with a really good attorney," Scott-Chandler says, recalling the days when she attended Northeastern University's School of Law.
"But when I was in law school, I did a couple of co-ops," Northeastern's required, full-time job experiences, "and I decided being a public defender wasn't the right place for me to make change."
The right place, it turned out, was in the community.
…