Some service providers seek outside support amid inflation, growing population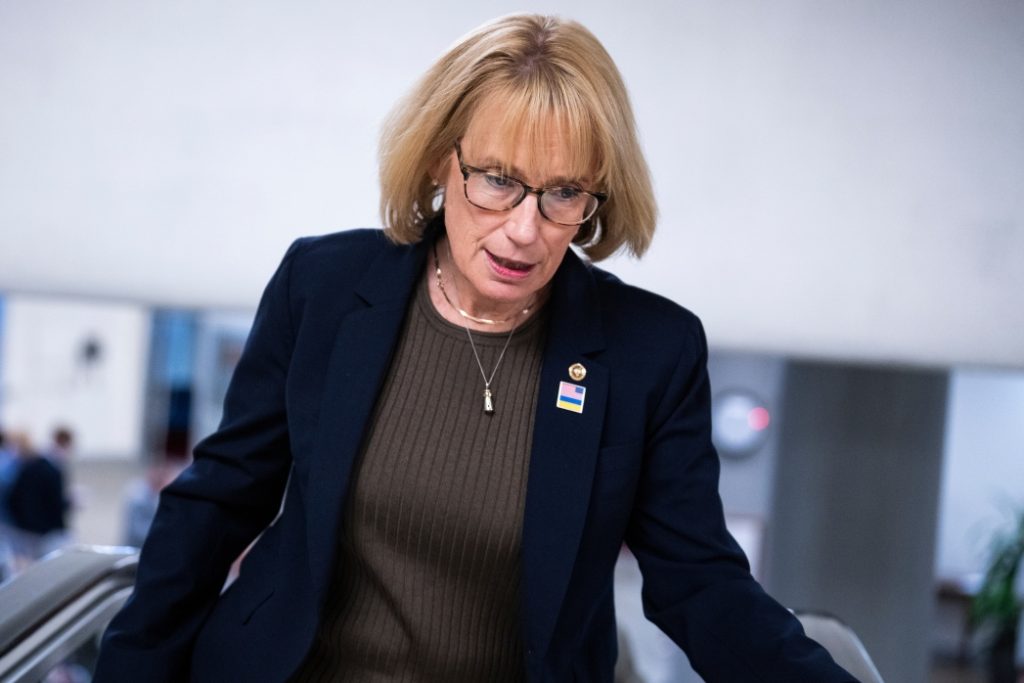 Title X, the government-supported family planning service that has helped low-income Americans access reproductive health services since 1970, served 193.5 million people during its first 50 years.
But funding for the program has been flat at $286.5 million for nine straight years, including in fiscal 2023, despite a growing population, inflation and unmet need for family planning services in many parts of the country. That's led to uncertainty for individual Title X service providers, some of whom have had to seek outside support, and calls from Democratic lawmakers and the White House for a major increase in federal spending.
…
In Massachusetts, Action for Boston Community Development President and CEO Sharon Scott-Chandler said her organization was working to secure bridge funding from the state that would have kicked in July 1 as a backup plan after getting some supplemental state funding over the past year.
"Nationwide and even in Massachusetts, the demand outstrips the resources that we have," Scott-Chandler said. "Even if we were fully funded, and all the grantees were fully funded, that still leaves a lot of people and a lot of unmet need."