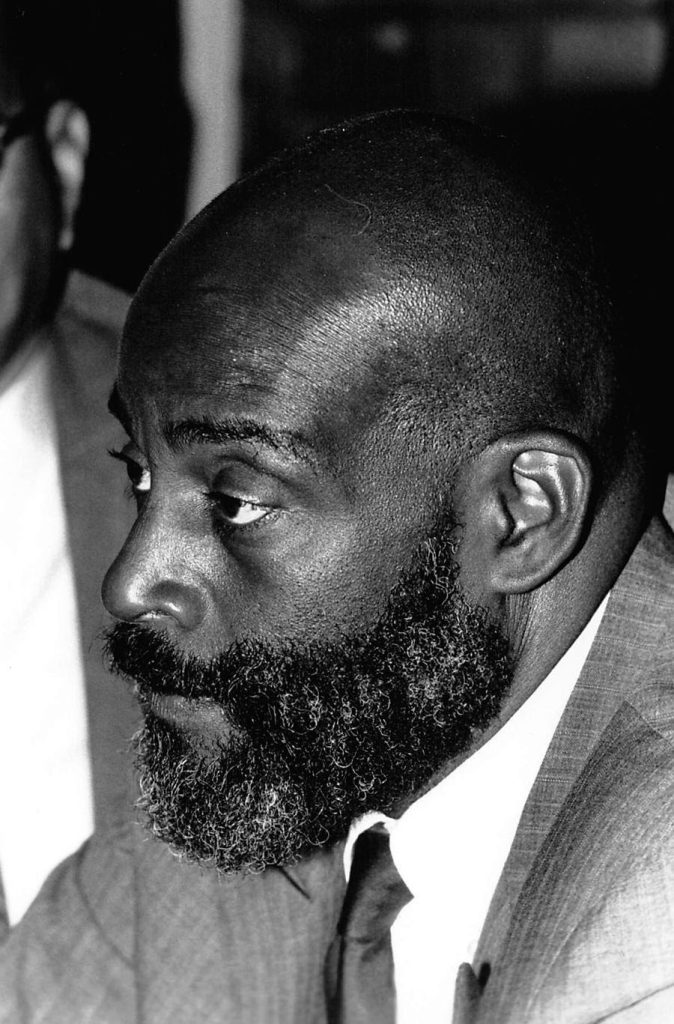 Mel King spoke truth to power as very few could do. And he had the vision and the determination to inspire action that made Boston, Massachusetts, and the country better.
Deeply connected to the work of ABCD from the early days of his activism in collaboration with our South End Neighborhood Action Council (SNAP), through his years serving as state representative supporting the services we deliver, Mel King did not hesitate to challenge unjust laws and advocate for – really insist on – equal access to opportunity and prosperity for people impacted by daily and systemic racism in our communities.
In 2011, he was inducted into ABCD's Hall of Fame for his immeasurable contributions. Beginning in the 1950s, he worked with youth gangs and organized for tenants' rights; led the landmark "Tent City" protests for affordable housing in 1968; and was the founder of the innovative South End Technology Center. He was a passionate and effective member of the Massachusetts House of Representatives from 1973 to 1983, and he brought civility and hope as the Rainbow Coalition candidate in the 1983 Boston mayoral election.
A legislator, educator, community organizer, professor AND gardener – he did it all with grace and an unflinching spirit!
As we celebrate his life and mourn his passing, let us honor Mel King's memory by carrying on his legacy and higher purpose for a more equitable and just city.
Our hearts go out to his family – including his nephew and long-time ABCD staff member – and his larger community who loved and respected him so dearly.
Rest in peace and power, dear Mel.
In solidarity,

Sharon Scott-Chandler, Esq.
President and CEO