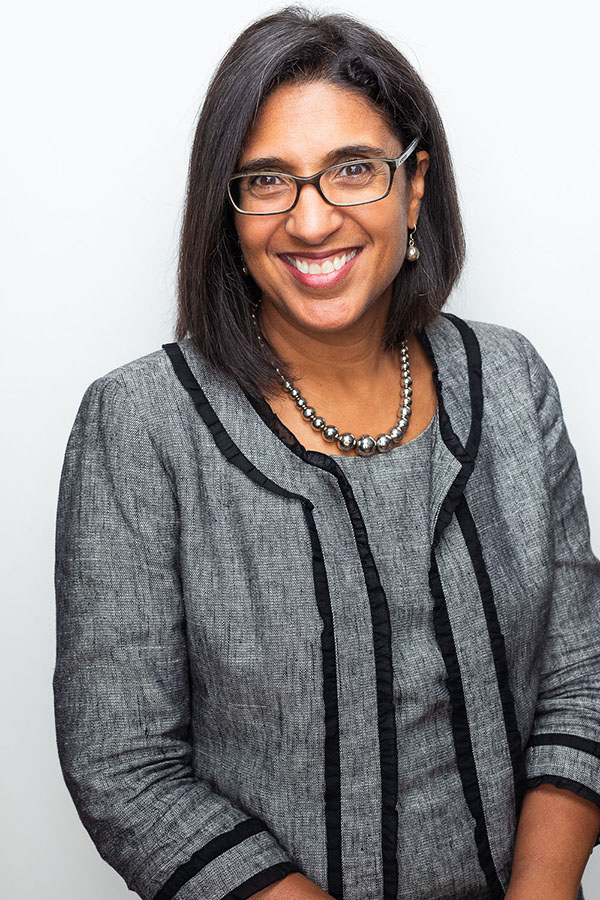 Q. You are leading one of the country's largest anti-poverty agencies, and you grew up in Mattapan, a neighborhood heavily influenced by the issues of poverty. How has your life there as a young woman informed your work at ABCD?
A. Growing up in Mattapan established the foundation for who I am and the work I do. My family struggled to make ends meet just like the communities we support at ABCD. And just like the people who come through our doors each day, we believed in a brighter economic future. We saw education as a means way to get there, and also tried to access as many broader opportunities as possible.
My parents signed me up for the METCO program before first grade seeking an alternative education in the `70s; I had a summer job at the age of 15, stacking books at the Boston Public Library through the city-funded youth program. I was able to attend Tufts University through scholarships, including a critical one from the Ruth Batson Foundation.
Those experiences throughout, just to name a few, greatly inform my perspective working in community service and trying to ensure broader opportunity for those who come behind me.
…