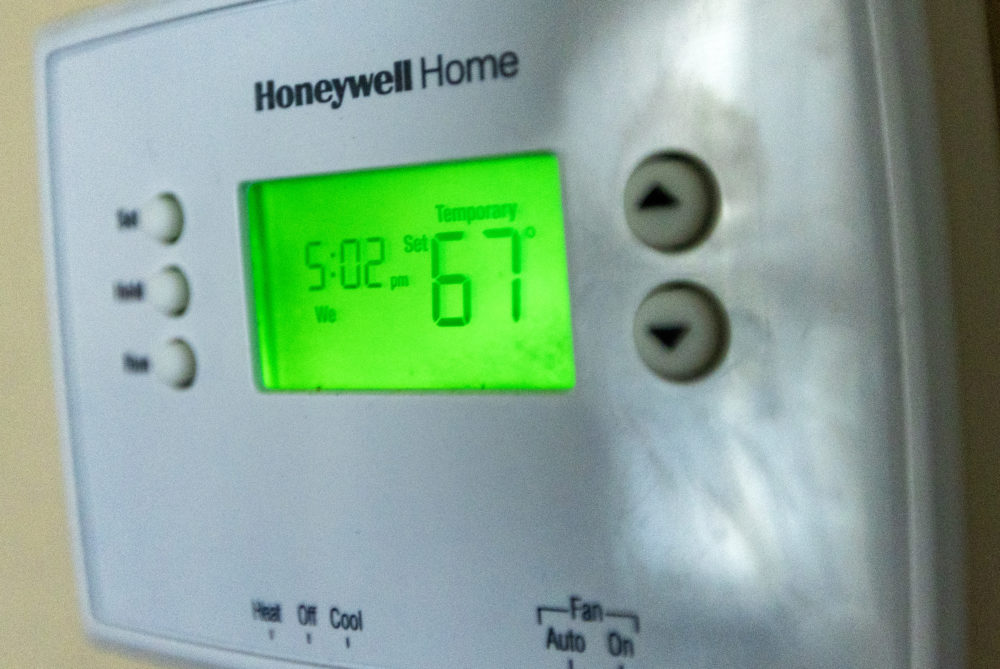 As the price of everything from rent to eggs goes up, community organizations say more people need help heating their homes this winter.
According to state numbers, first time applicants for the Low-Income Home Energy Assistance Program, a federal program that provides financial aid for fuel, increased by 76% in Massachusetts compared to this time last year.
…
Sharon Scott-Chandler, president and CEO of Action for Boston Community Development, one of several local organizations that distributes fuel assistance, said she's glad more people are realizing there's help out there. Overall, ABCD has seen an 8% increase in the number of applications, both new and recurring, compared to early 2022.
"We hope to get new people," she said. "We keep outreaching. We keep doing this kind of thing to say 'please call us. Please find out if you're eligible.' "