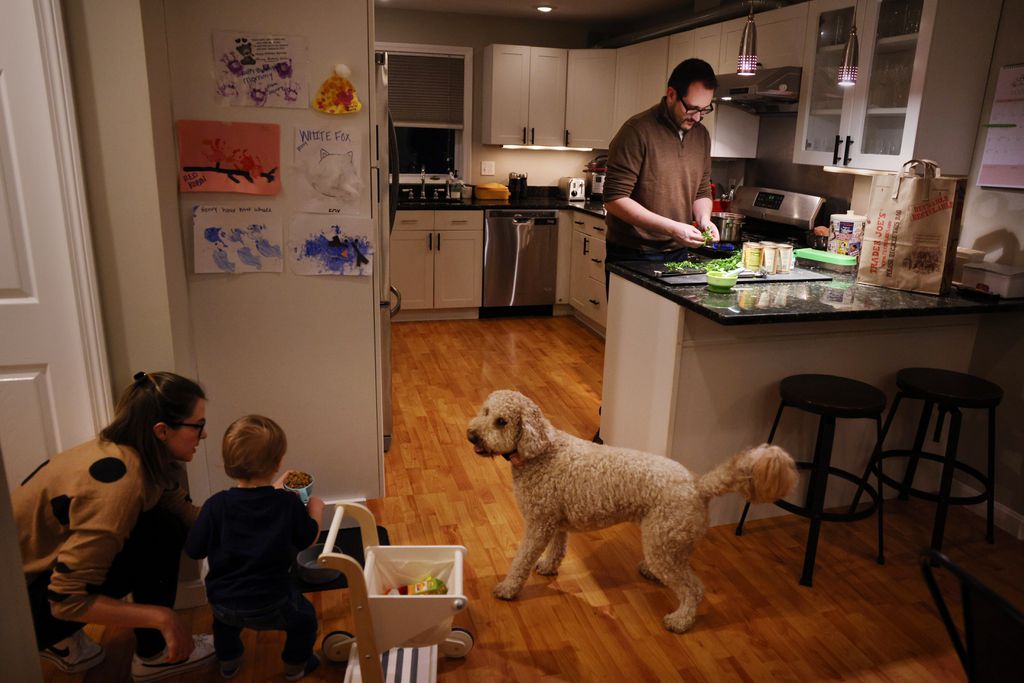 When Garrett Schick received his electric bill after Christmas and saw a 73 percent increase from his last bill, he and his family made the tough decisionto return holiday gifts to make ends meet.
…
Other area residents have applied to energy assistance programs through organizations like Quincy Community Action Programs and Action for Boston Community Development.
"We have already received about 17,000 applications, which is close to 1,200 more than last year, so we've seen close to an 8 percent increase," Sharon Scott-Chandler, chief executive of ABCD, said.
Martha London, 67, from Malden, is one resident who applied for energy assistance with ABCD and was given up to $660 in benefits for the winter season starting in November.
"When I first started receiving fuel assistance, I noticed that my electric bills were lower than they normally were — like half," London said. "It's really a blessing."