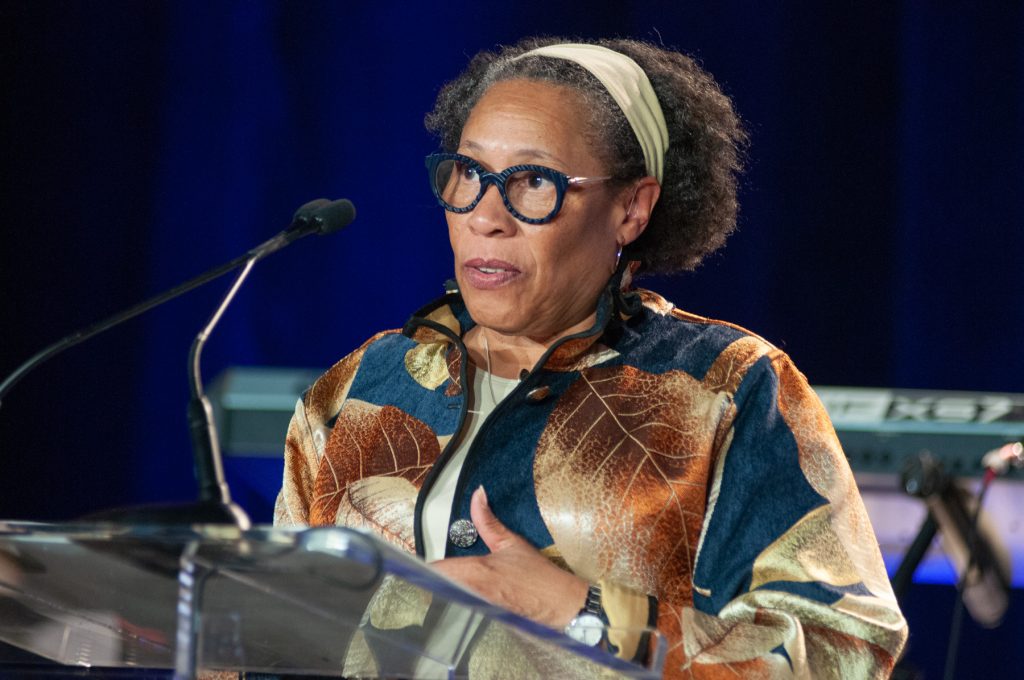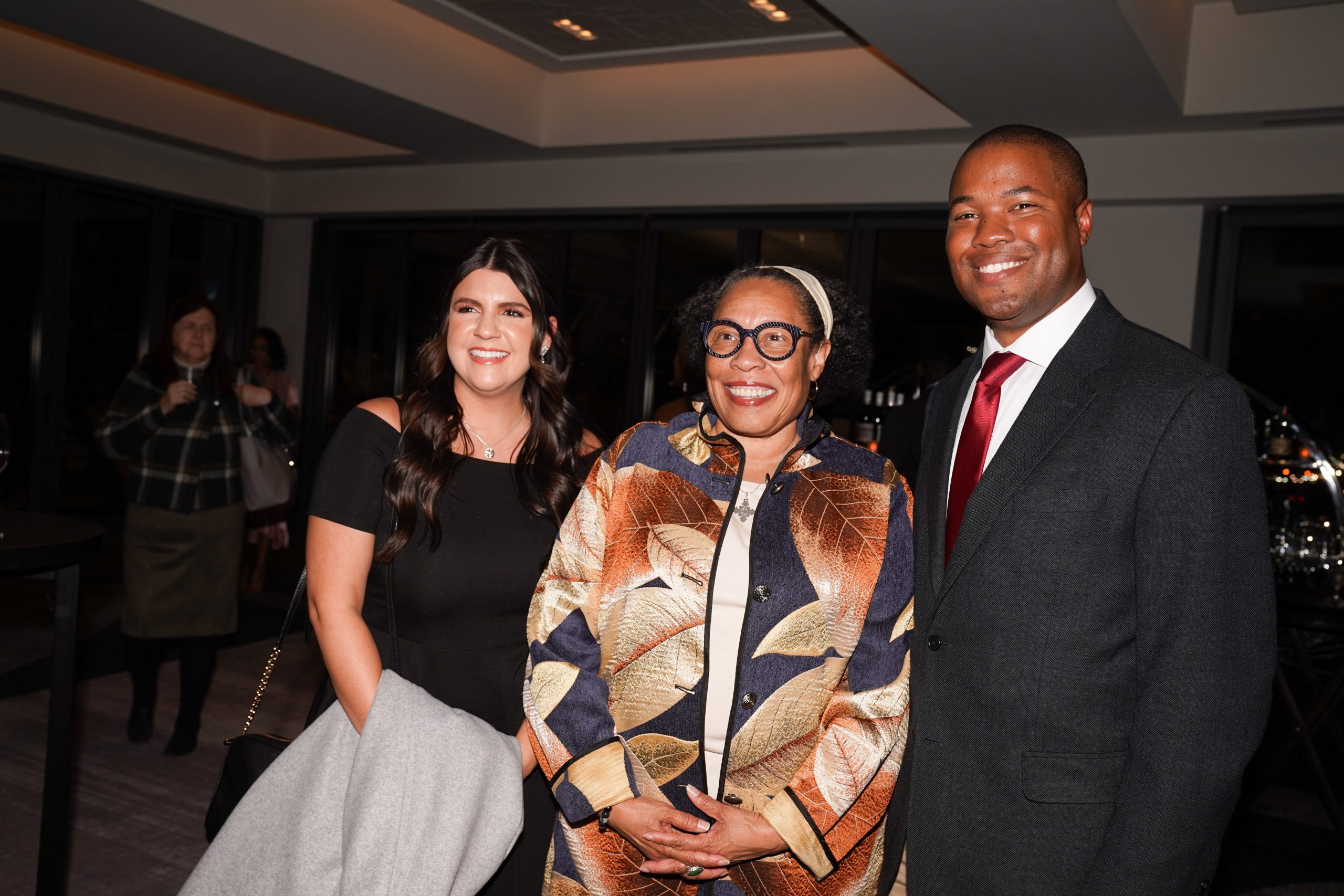 During her keynote address at the ABCD Community Heroes Celebration last month, Secretary Marcia L. Fudge of the U.S. Department of Housing and Urban Development (HUD) said she is reminded of that quote by Dr. Maya Angelou when she reflects on her decision to join the Biden administration. "Growing up, my family did not have much, but we had a home. I had that safe place. And my home–never mind how crowded or cramped it was–set a solid foundation for my future. I believe everyone in this country deserves that same security. Everyone in this country deserves a safe place to call home."
ABCD agrees. Over the past year, ABCD staff worked tirelessly to meet the increased need for housing. Nearly $3.8 million in CARES and municipal funds from Boston, Medford, Malden, Everett, The United Way and the Cambridge Community Foundation was provided for rental, mortgage and move-in cost assistance to families in need. In addition, we offered critical stabilization counseling including working with landlords, budgeting and payment plans.
In partnership with Metro Housing Boston, ABCD helped 266 additional families apply for Residential Assistance for Families in Transition. Utilizing the ABCD Homeless Mobile Outreach Van, we provided emergency support and resources to homeless individuals and families throughout the Mystic Valley Area. Over the years, with funding from HUD's Section 202 Supportive Housing for the Elderly Program, ABCD has developed four elder housing complexes in the Dorchester, Mattapan, North End and Roxbury neighborhoods, providing 206 units of affordable housing for seniors in need.
Warm, relatable and always listening during her visit, Secretary Fudge said of ABCD, "There is no person in this community you won't help, no job too small for you to take on. At 60 years, you celebrate your diamond jubilee. I believe that is fitting. For 60 years, you have met people's challenges and the pressures they have faced, with a positive pressure of your own. Along the way, you have made diamonds. Diamonds in the form of people whose lives you've touched. Communities that have become stronger and better because of how you have empowered residents."
Read Secretary Fudge's full remarks and learn what HUD is doing to impact housing for Americans.
See the ABCD CHC photos here.