HUD Secretary Marcia L. Fudge offered keynote address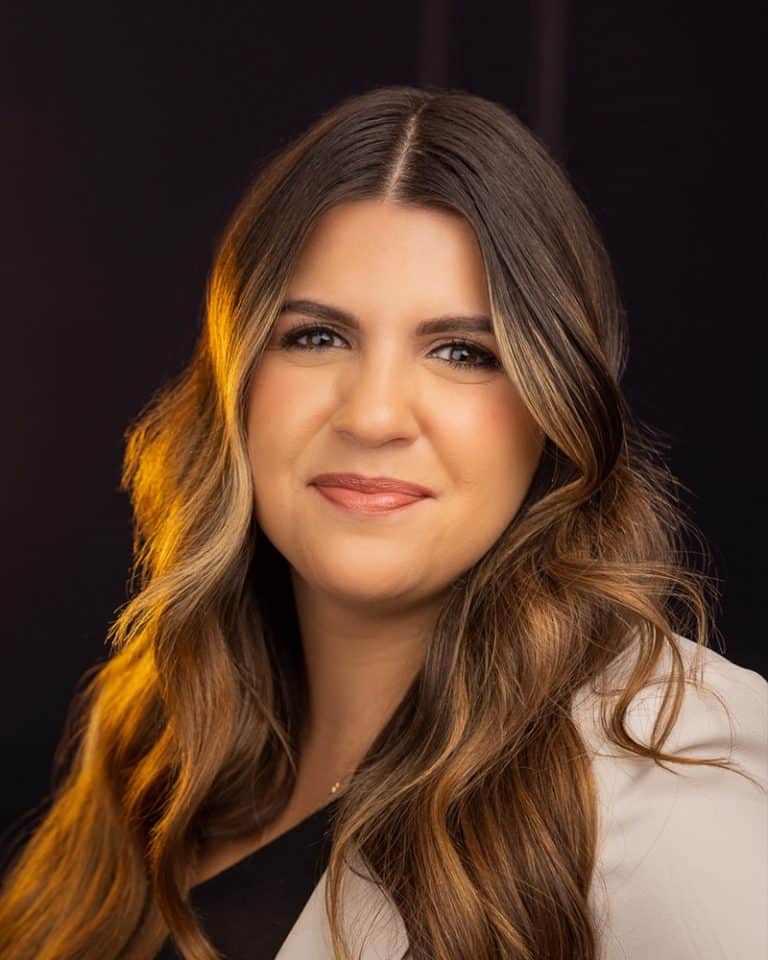 On Friday, November 18, 2022, at the Seaport's Omni Boston Hotel, Action for Boston Community Development (ABCD) honored 16 Community Heroes – volunteers, partners, collaborators and leaders who uplift underserved and under-represented people and families throughout Greater Boston and advocate for social, racial, economic and reproductive justice. This Community Heroes Celebration (CHC) was the first ABCD awards gala since 2019, and if featured keynote speaker Marcia L. Fudge – Secretary of the U.S. Department of Housing and Urban Development (HUD) – and WCVB-TV's Karen Holmes Ward as emcee.
ABCD's President and CEO, Sharon Scott-Chandler, Esq., said, "ABCD has blazed a trail in every aspect of anti-poverty and social justice work in the Greater Boston area." She continued, "I am honored and humbled to laud all of our 2022 Community Heroes in-person after three years. COVID may have kept us apart for a while, but it made us more agile, more resilient and more creative. We don't do this alone. Collaboration is at the core of our work."
Revere resident Leandra Rivera was among the 16 Community Heroes nominated from across the region by ABCD neighborhood centers and programs for their selfless contribution of time, energy, expertise and compassion. Leandra became involved with ABCD through Hillsong Church Boston, partnering with ABCD's Roxbury/North Dorchester Neighborhood Opportunity Center.
…