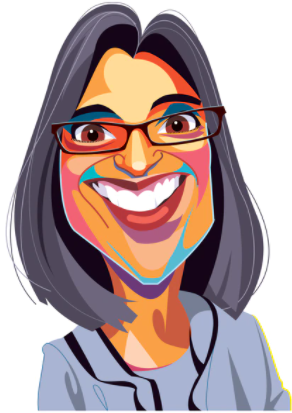 When Sharon Scott-Chandler joined Boston antipoverty agency ABCD in 1999, she never imagined she would eventually end up as its chief executive.
But after making a switch from a more traditional legal career, Scott-Chandler played invaluable roles at Action for Boston Community Development — first as a manager in ABCD's early childhood education program, and most recently as the nonprofit's chief operating officer.
…
Now, it's Scott-Chandler's turn to lead ABCD. She hopes to help rebuild personal connections that may have been lost during the COVID-19 pandemic while also investing in the nonprofit's technology. And she hopes to expand its services to help more people build careers and leave poverty behind permanently.
"As we come out of the pandemic, I have to look at ABCD with new eyes," she said. "I'm fortunate to build off an incredible foundation from Bob Coard and John Drew, both incredibly visionary leaders with activism and with business acumen."