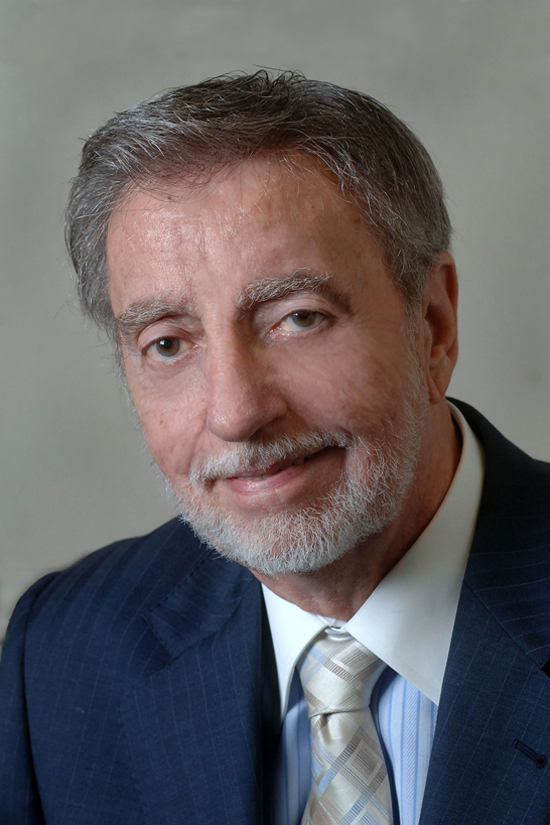 One of the city's finest leaders of the last half-century will be feted on Friday at a gala dinner that benefits the organization he served with distinction starting in 1971. John Drew, 85, retired from his top role at Action for Boston Community Development (ABCD) in June, but Friday's Community Heroes Celebration will serve as John's big send-off in front of a large audience at the Omni Boston Hotel.
…
Together with another Boston legend – Roxbury's Melnea Cass – Coard and Drew built ABCD into a powerhouse of hope and empowerment that survived the killing off of model cities agencies by Richard Nixon's administration largely because John Drew helped Coard figure out a way to pay the bills and prevent any scandals.
"ABCD was a leader in a revolution for poor people," Drew said recently in announcing his successor, Sharon Scott-Chandler, who was previously ABCD's executive vice-president and COO. "And we never stopped growing."
As he has for his whole career, John is modest about his remarkable success in keeping ABCD a robust force for change, education, and equity. But he richly deserves the public recognition that he will receive at Friday's event. For more information on the celebration, see bostonabcd.org.