Event Chair Russell Norris, General Manager, Slalom Boston will help honor 16 extraordinary community partners and volunteers; induct former ABCD President and CEO, John J. Drew into the ABCD Hall of Fame and recognize Dr. Gary Gross as an original champion for reproductive justice.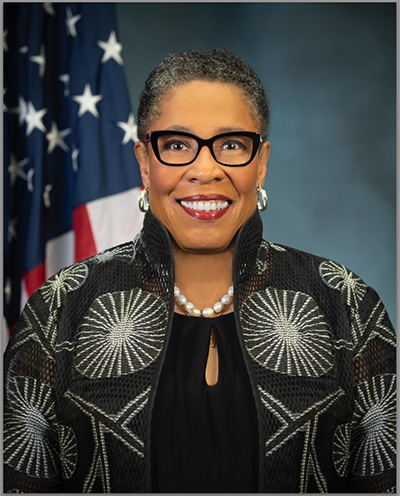 Boston, Massachusetts, Nov. 01, 2022 (GLOBE NEWSWIRE) — (BOSTON, MA) – On Friday, November 18, 2022, at the Omni Boston Hotel at the Seaport, ABCD will honor 16 Community Heroes – partners, collaborators, volunteers and leaders who uplift underserved and under-represented people and families throughout Greater Boston, and advocate for social, racial, economic and reproductive justice.
The Community Heroes Celebration is the first ABCD awards gala since 2019, and will feature keynote speaker, Marcia L. Fudge, Secretary of the U.S. Department of Housing and Urban Development (HUD). WCVB-TV's Karen Holmes Ward will serve as emcee. The evening begins with a social hour at 6 p.m., and the dinner and program at 7 p.m. The gala will also celebrate ABCD's Diamond Jubilee – 60 years of combatting poverty in Greater Boston.
Leadership
ABCD's new President and CEO, Sharon Scott-Chandler, Esq., said, "ABCD has blazed a trail in every aspect of anti-poverty and social justice work in the Greater Boston area." She continued, "I am honored and humbled to laud all of our 2022 Community Heroes in person after three years, and to take the helm of this organization after its 60 years of activism and service under the likes of Bob Coard, John J. Drew, Dr. Gary Gross, and our community partners and volunteers at-large."
…