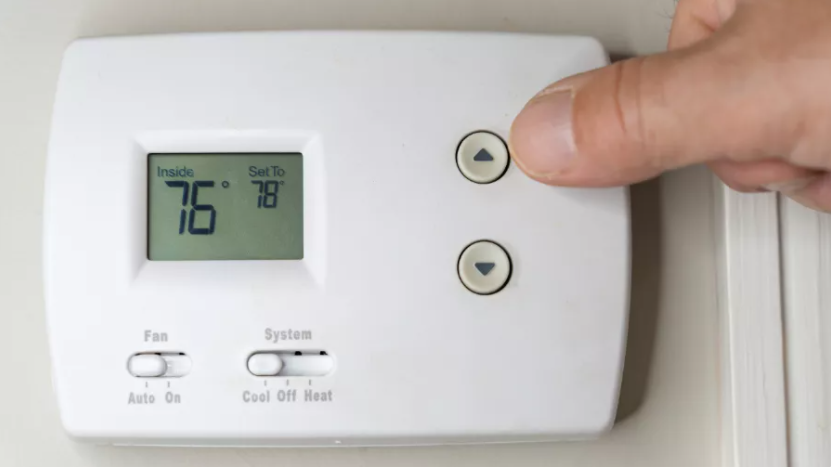 BOSTON (WBZ NewsRadio) — Heating bills here in The Commonwealth will likely be going up this winter, but the Massachusetts Fuel Assistance Program is looking to help shoulder some of that burden.
The program, formally known as the Low Income Home Energy Assistance Program, helps people under a certain income by giving them money to help pay a portion of their home's gas, electric, or telephone bills. An applicant's household income cannot exceed 60 percent of the state's estimated median income to be eligible.
Sharon Scott-Chandler, the president and CEO of Action for Boston Community Development, told WBZ's James Rojas the program will come in handy this year for many residents because of rising energy costs and inflation.
"Everyone is really under tough economic pressure and this one small way to help that," she said. "Even if we have a mild winter we're still going to have challenges because of all the other costs that people have to deal with that have gone up."
…