National Grid has told the state that it aims to hike electric bills amid a surge in natural gas prices.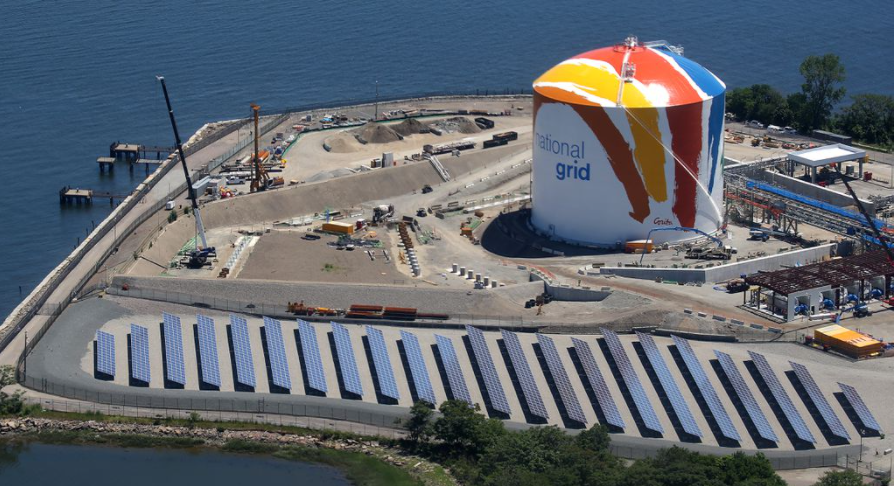 Massachusetts consumers and businesses could be in for some sticker shock this winter when they open their electric bills — and feel the impact of a war an ocean away.
A rate filing on Wednesday from National Grid, showing wintertime power bills rising more than 60 percent from a year ago, is just the latest example of how Russia's invasion of Ukraine and related energy supply issues are hitting close to home as the winter heating season approaches. Both National Grid and Eversource, the state's two dominant utilities, have filed for increases in gas rates within the past week, and Eversource is expected to raise its electric rates as well. The higher fuel costs, also seen in the heating oil and propane markets, come as residents face inflation almost everywhere they turn.
Sharon Scott-Chandler, chief executive of Action for Boston Community Development, said she's particularly worried about how rising food prices, on top of the utility bills, will affect the people helped by her social service agency.
"It's everything at once," Scott-Chandler said. "It's really burdening families even more this year."
…