Your very own hoop dreams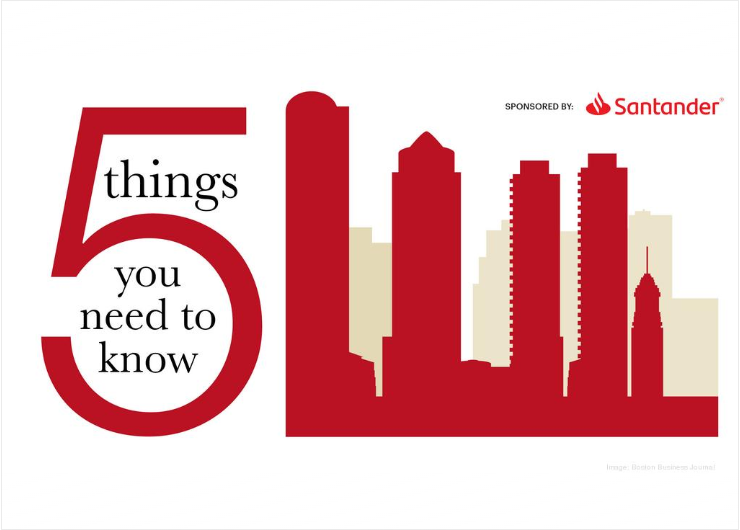 Ever wonder what it would be like to shoot hoops on the Celtics' historic parquet floor? A week from this Wednesday — on Sept. 21 at 6 p.m. — the 11th annual Hoop Dreams takes place, the charity basketball tournament to raise money for human services nonprofit ABCD at TD Garden.
I recently spoke with the event chair, Peter Damato, who is the CEO of Merchant Resource Groups, a Boston-based small-business technology and services firm, about Hoop Dreams. He told me there are still openings for teams of up to 16 people. For $10,000, companies can field a team of their own employees or sponsor a local youth team.
The story behind Hoop Dreams is fascinating in its own right: It began when former Celtics coach Doc Rivers was speaking with ABCD's Bob Elias and local sportswriting legend Bob Ryan about ABCD's Field of Dreams charity tournament at Fenway Park. The basketball version of that fundraiser, which is over 20 years old, has continued beyond Doc Rivers' tenure in Boston, with the support of the Celtics' Brad Stevens, TD Garden's Amy Latimer and so many others.
"For me, it's just a labor of love," Damato said to me late last week when we spoke. "I love Fenway Park, I love the Red Sox, I love Boston sports — I love the Celtics. I open this up to my clients and my merchants and I say, you know, come down … it's great for team building — not only do you get your name in lights, I mean, the walk-up music as you play at Fenway or your name being on the Jumbotron, your company logo going across the TD Garden.
"There's a lot of cool stuff that happens that's more than just the moment and then those funds for the sponsorship are so critical that go to the community through ABCD."
Companies that fielded or sponsored teams last year include Aetna, Burlington Motors, Clark & Elbing, Eaton Vance, Merchant Resource Group, The Varano Group, Wellesley Mazda and Vertex. Want to see your company's name on the TD Garden Jumbotron? Check out abcdhoopdreams.org or call Liz McCarthy at 617.620.6949 to learn more.