President and CEO to retire after 51 years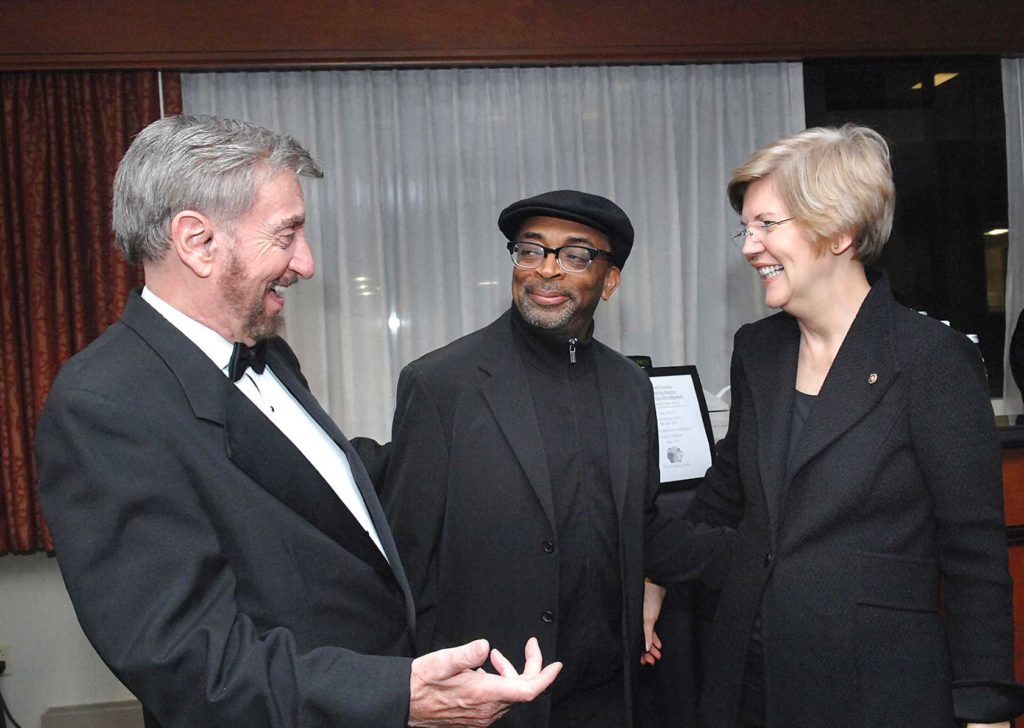 John J. Drew, the president and chief executive officer of Action for Boston Community Development, recently announced his intention to retire after 51 years of work with New England's largest anti-poverty agency.
Drew, who grew up in the Charlestown public housing projects, attended Bentley College while working as a security officer and raising a family. After earning a degree in finance and accounting, he joined a major firm and was assigned to audit ABCD in the early 1970s.
Drawn by the agency's mission, Drew left behind a promising CPA career to work alongside ABCD's charismatic director, Bob Coard, for over three decades before becoming ABCD president after Coard's death in 2009.
Under Drew's leadership, ABCD expanded its work in educational, energy and social assistance and maintained its national leadership role as a pioneering agency in the "War on Poverty."
As his retirement approaches, the Banner asked John Drew to reflect on his five decades of service in lifting the lives of low-income families and share some of the lessons learned along the way. The interview has been edited for length.