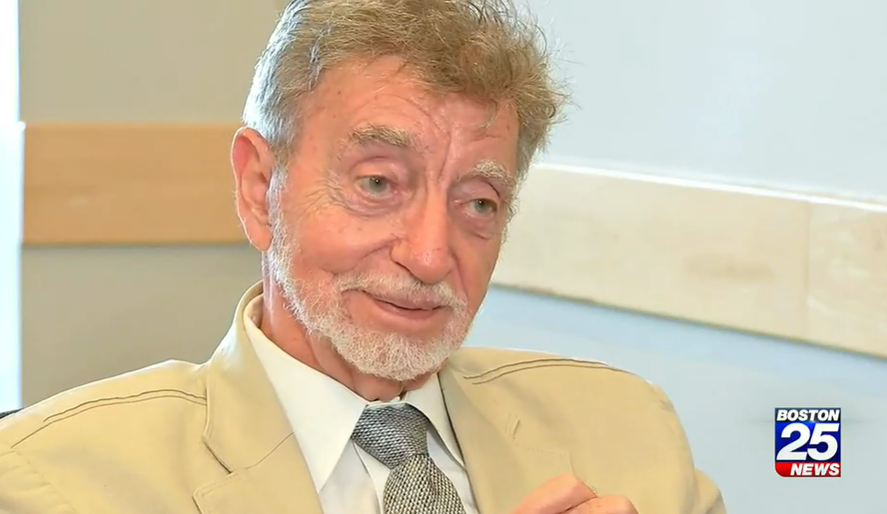 BOSTON — It's one of the largest anti-poverty agencies in the country. It was also one of the first.
ABCD (Action for Boston Community Development) of Boston serves more than 100,000 people a year. And John Drew, who's been a part of it for more than 50 years, is ready to retire.
Boston 25 News anchor Kerry Kavanaugh recently sat down with ABCD's outgoing president and CEO about his decades of dedication to empowering the less fortunate.
John Drew was born in Charlestown and grew up in public housing. His own children were in Head Start programs.
"Is that why you're so passionate about advocating for the less fortunate?" Kavanaugh asked Drew.
"There's got to be a connection," Drew said.
That connection led to a more than five decades of work that empowers others.