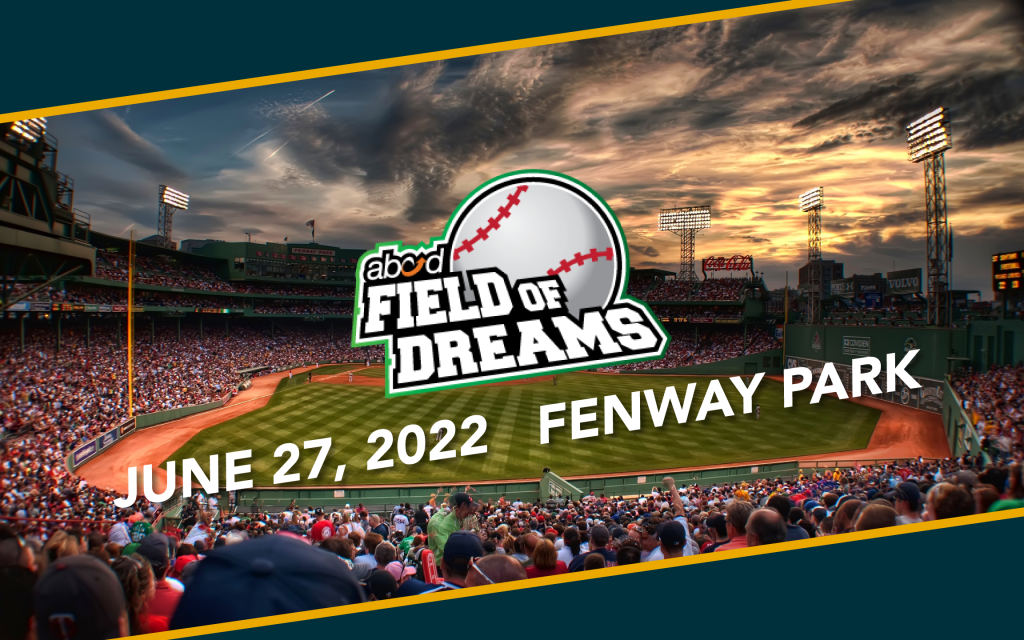 Thanks to the generosity of the Boston Red Sox, ABCD (Action for Boston Community Development) will once again host its iconic summertime fundraiser, Field of Dreams, at Fenway Park to benefit Greater Boston's underserved, low-income youth through the ABCD SummerWorks program.
NESN's Tom Caron will co-chair and serve as emcee.
The event will take place on Monday, June 27, starting at 7 am. And with only a couple of spots remaining, corporate and other teams are encouraged to sign up immediately to secure a place on the roster and play at the legendary home of the Boston Red Sox: Fenway Park.
ABCD is planning for up to 12 teams to play at Field of Dreams; the event has raised more than $5 million since its inception in 1997.