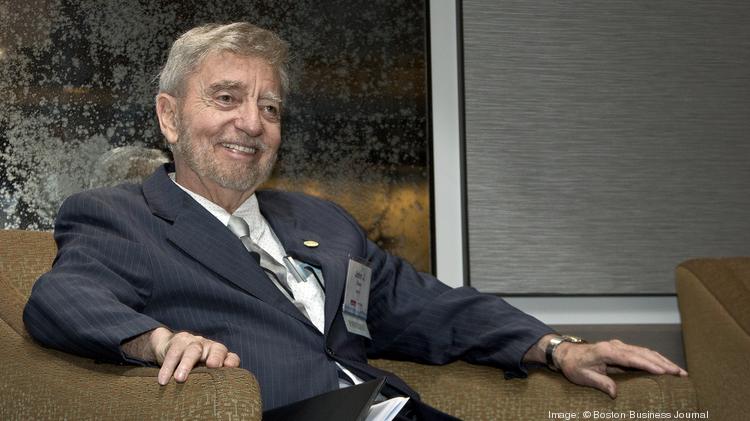 John J. Drew, who has held leadership positions at the human services nonprofit Action for Boston Community Development, will retire next month after 13 years as president and CEO.
Drew will be succeeded by ABCD's executive vice president and COO, Sharon Scott-Chandler, who the nonprofit said will be its first female Black leader in its six-decade history.
Drew will retire June 30 at age 85, capping a career with ABCD that began in 1971, nine years after its founding. The nonprofit was seeded with a $1.9 million grant from the Ford Foundation and within two years, it was designated as Boston's official antipoverty agency when Congress passed the Economic Opportunity Act.
Anti-poverty programs were suddenly far more common, including childcare, job training and fuel assistance. Today, the ABCD serves more than 100,000 people annually.
---