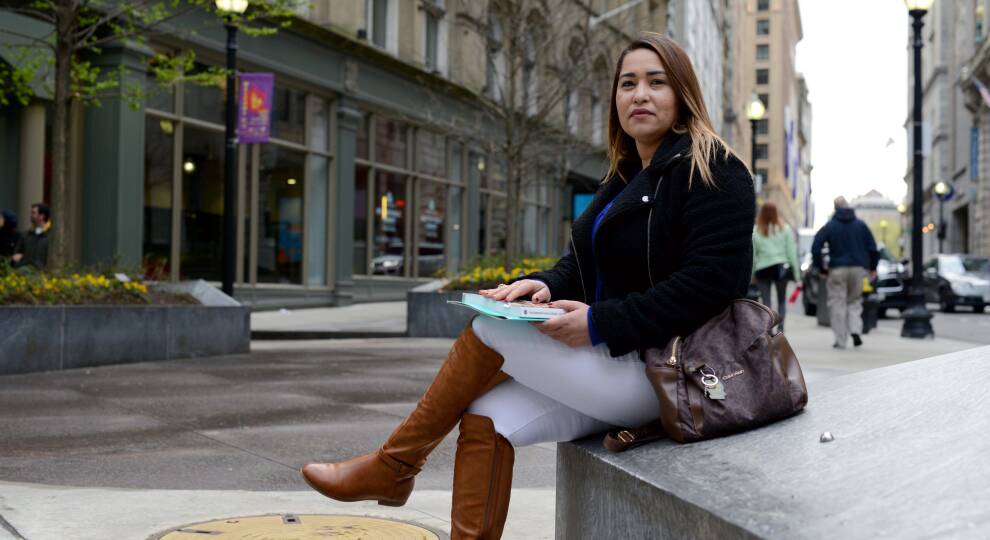 When Jennifer Reyes emigrated from the Dominican Republic in 2016, she wanted to make a better future for herself. Upon entering the United States, she listed a few of her goals: to continue her education, find a better job and make more money. But at the time, she couldn't speak English.
"One of the reasons why I chose the Urban College was because they have Spanish classes, something that I thought was impossible to find in this city," she said. "I can say that it was the biggest motivation."
The Urban College of Boston is one of the state's seven Hispanic-Serving Institutions, or HSIs, federally recognized colleges whose enrollment is at least 25% Latino. Achieving that recognition opens the door for specially designated federal funding.
---