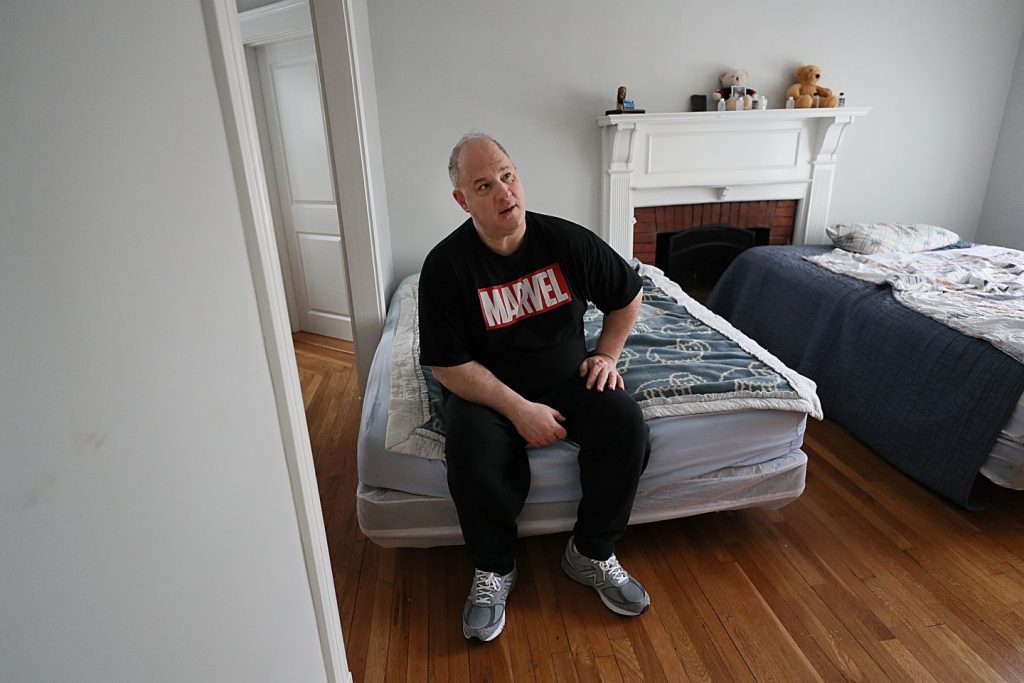 Nicholas Apodiakos, who takes care of his ailing 94-year-old mother in their home, sorted through this winter's heating oil bills: a whopping $1,703 only four months into the season.
"We go through oil like water," Apodiakos said recently.
Apodiakos, 55,does not work because he is caring for mother, Rose, full time. Her health complications — diabetes, cholesterol, frequent seizures, and painful bedsores, to name a few — make her more sensitive to chilly weather. Apodiakos eyes his climbing energy bill in Newton with fear.
"How are you supposed to live?" Apodiakos said. "We can't. It's impossible."
---