A key inflation measure grew at the fastest pace in 40 years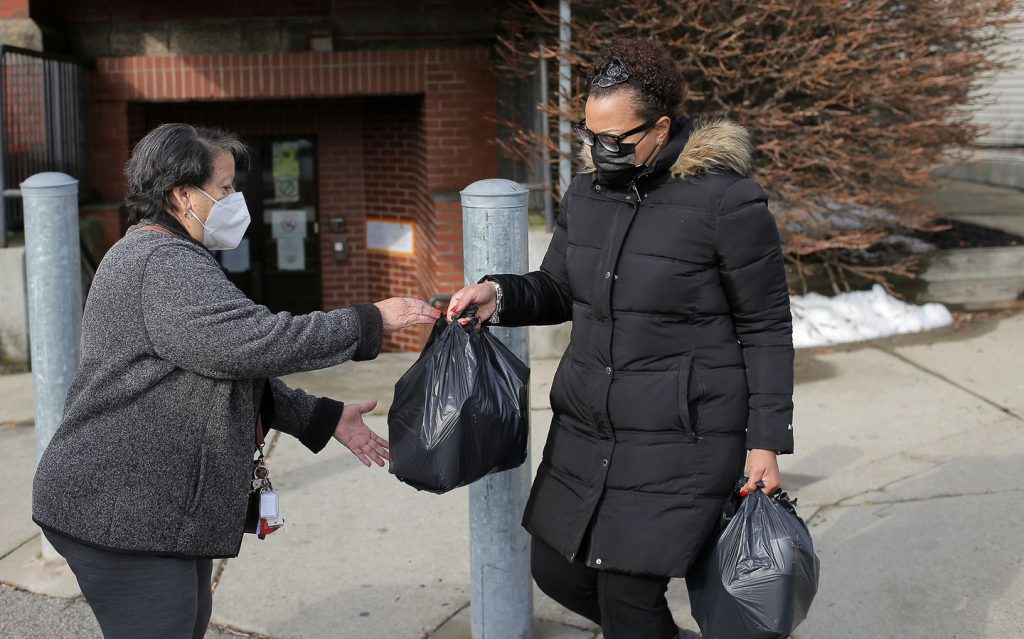 The last time prices rose this fast, today's seniors were in their prime and drawing paychecks. Now they're older, retired, and feeling the crunch in a world where everything suddenly costs more.
Higher rents and heating bills and steeper gas and prescription drug prices are pinching almost everyone. But older folks on fixed incomes are being squeezed hardest. Lately, seniors make up nearly half — more than in the past — of those stopping by a food pantry on Mission Hill run by Action for Boston Community Development, an antipoverty group, on the three days each week it distributes chicken, fruit, cereal, and other provisions.
---