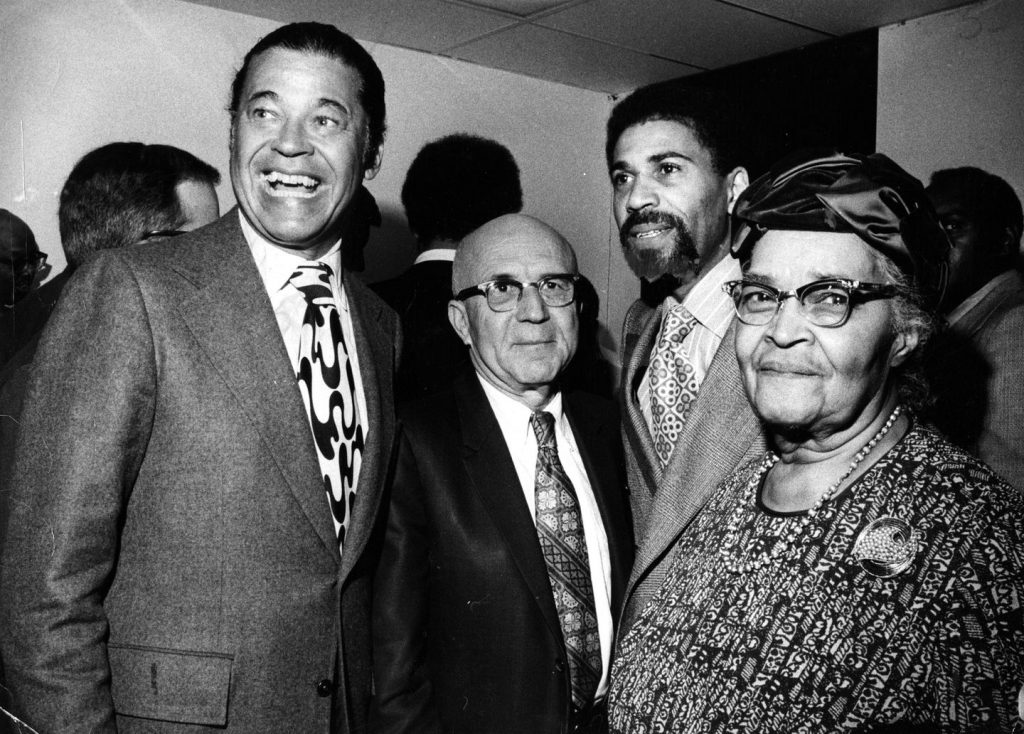 This Black History Month, the Globe is saluting people from Massachusetts who have made a difference.
A large recreational complex. A community pool. And a boulevard winding through Lower Roxbury. The name of Melnea Agnes Cass, known as the "First Lady of Roxbury," is emblazoned on public amenities across the neighborhood she called home, a testament to her legacy as acivil rightsactivist and communityorganizer.
Born in 1896, Cass moved from Richmond, Va., to Boston's South End as a child. She attended public schools in Boston, eventually settling in Roxbury.
---