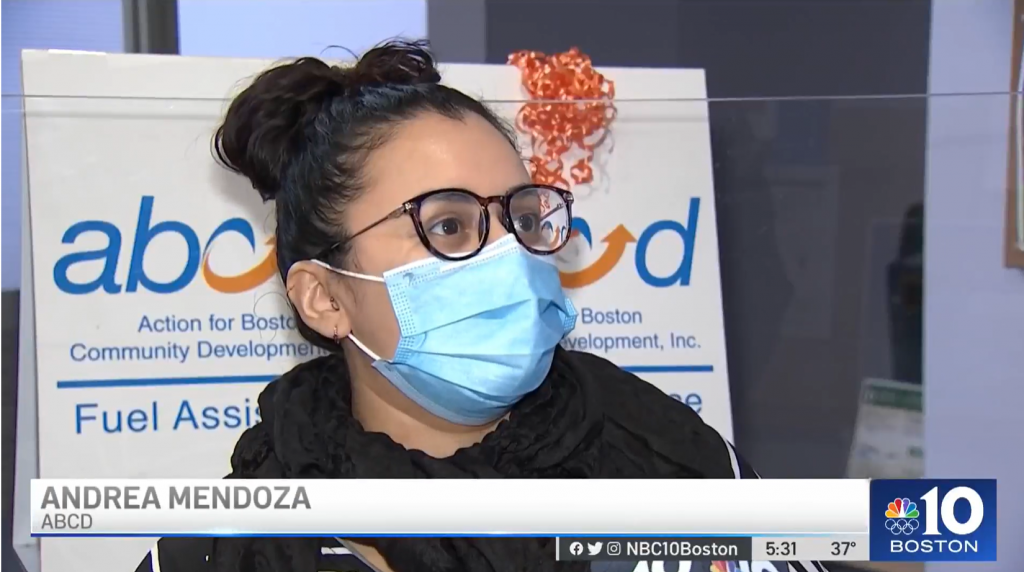 Action for Boston Community Development says that while many are experiencing difficulty paying for heat this winter, there are resources to assist many people in need.
Frigid temperatures and this weekend's potential storm are concerning developments for people having a tough time heating their homes.
"We haven't maybe seen the snow accumulation that we're used to, but everyone is still definitely very much scared that they're not going to be able to heat their homes," said Andrea Mendoza of Action for Boston Community Development, or ABCD.
An average gallon of heating oil in Massachusetts is $3.43, nearly double from last year. To fill a tank, it costs about $800.
Natural gas is cheaper, but costs are still up 30% — raising the average bill $287.
---