As bitter cold grips Massachusetts, ABCD reminds residents that households at or below the federal poverty level can receive as much as $1,650 in fuel assistance, while those with slightly higher incomes receive benefits on a sliding scale.
Due to the huge spike in energy costs and the ongoing economic crisis battering our most vulnerable households, benefits from the federal Low Income Home Energy Assistance Program (LIHEAP) have been increased. Last year the highest fuel assistance benefit was $1,210.
"We are thankful for this increase and look forward to the allocation soon of the significant funds committed by President Biden to get everyone safely through the winter and reduce the number of utility shut-offs in April," said ABCD President/CEO John J. Drew.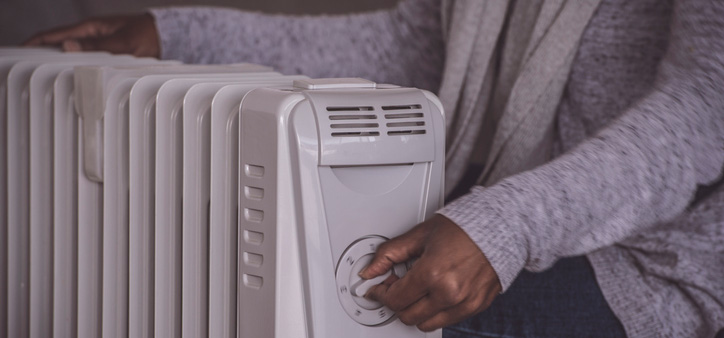 Sky-rocketing costs
Home heating oil in Massachusetts is currently at $3.43 a gallon and up, almost twice the cost last year. It costs about $800 to fill a tank, and that can run out in a matter of weeks in bitter New England weather. Elders and others who cannot afford to keep their thermostats at a comfortable level put themselves at risk of getting sick – or worse.
The rise in home heating costs was sparked by a 30 percent increase in the cost of natural gas. Based on national data, the average residential natural gas bill will increase from $572 to $859 this year while heating oil costs per household can rise from $1,272 to $1,900. Costs are higher in the Boston-New England region.Drew calls on residents in need to apply for assistance immediately. Boston-area residents can call 617-357-6012. Those in the Mystic Valley region can call 781-322-6284. Help is also available at ABCD neighborhood centers. First-time applicants can apply online at toapply.org/MassLIHEAP.  More at  bostonabcd.org/heat