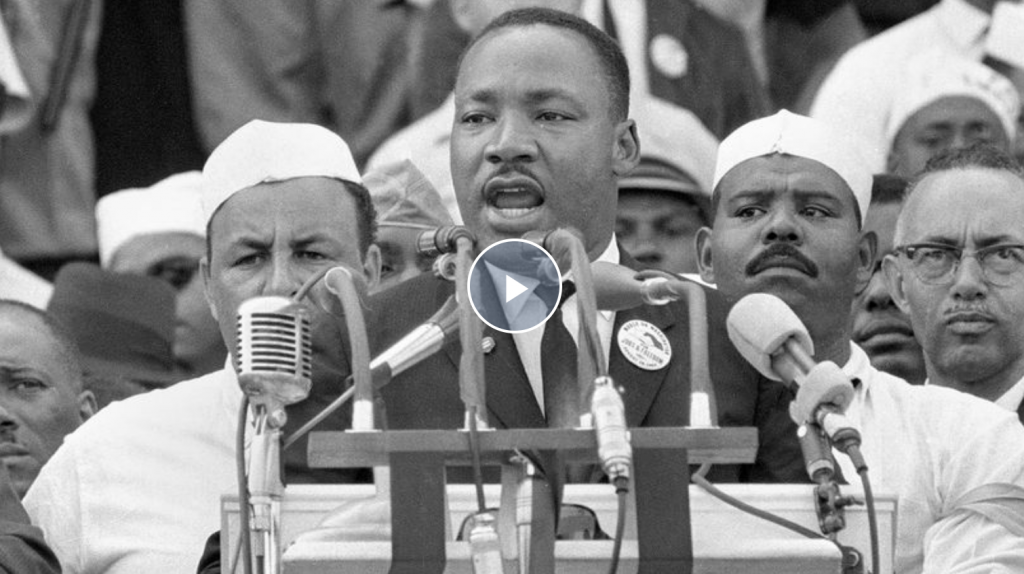 Rhondella Richardson: The struggle for civil rights boiled down is the fight for humanity and inclusion, both core to Dr. Martin Luther King, Jr.'s mission.
Quincy Miller: In these times of great need, it's upon each of us to do more even when we've done so much.
Dr. Karl Reid: We start by building a more diverse and inclusive university. To that end, President Aoun announced a call to action to address the scourge of systemic racism.
Rhondella Richardson: At this virtual breakfast table, they speak of a thirst for justice and policies that uplift.
Sharon Scott-Chandler: "We understand that in Boston and other American cities, poverty stems from structural racism and intergenerational trauma.
Governor Charlie Baker: We know that the systemic inequities that persist in our society have been exacerbated and accelerated and in some cases illustrated front and center for the first time by the pandemic.
---