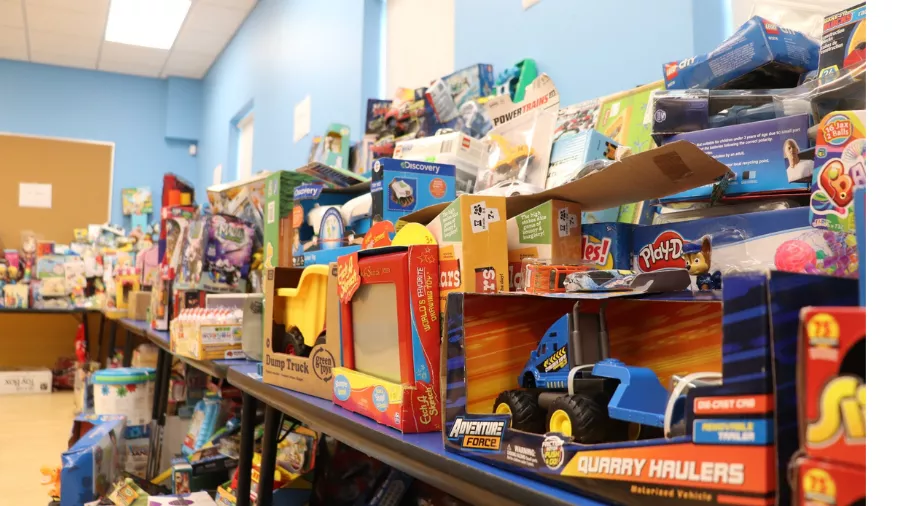 BOSTON (WBZ NewsRadio) — About two weeks out from Christmas, a toy drive in Dorchester is down thousands of presents for needy kids.
Action for Boston Community Development (ABCD)'s annual toy drive has collected less than 500 toys for kids this Christmas, but that's nowhere near the 6000 they were hoping to collect by now.
Bianny Suncar is the Director of the Mattapan Family Service Center and is overseeing the toy drive. She said the program is putting families on a waitlist.
"It's something that we haven't had to do in the past, so it's definitely high, the pressure," Suncar said.
---